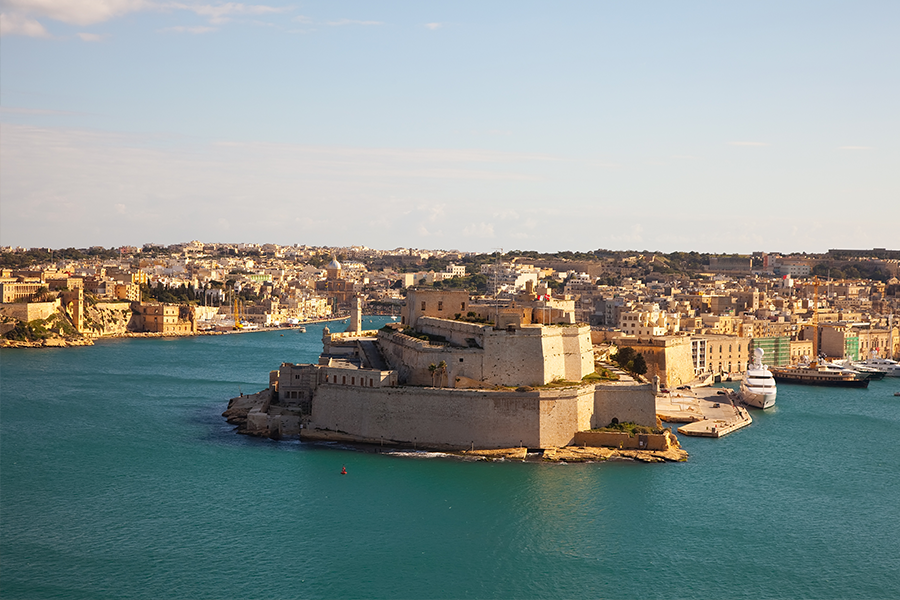 The Section was organised at a time when the tourism industry in Malta was flourishing with the construction of hotels and the opening of new restaurants.
Since its establishment, the Section has continued to expand, and today it represents the majority of workforce in hospitality, entertainment and food manufacturing sectors. Nowadays the section enjoys recognition in all main hotels, restaurants as well as companies that produce food for export and mineral drink companies which produce for local consumption.
Currently the Section also represents the private cleaning sector and the three newly formed GWU affiliated unions representing members of the Armed Forces of Malta, Malta Police force and Correctional Officers.
The Section is also heavily involved in the campaign against precarious work in Malta