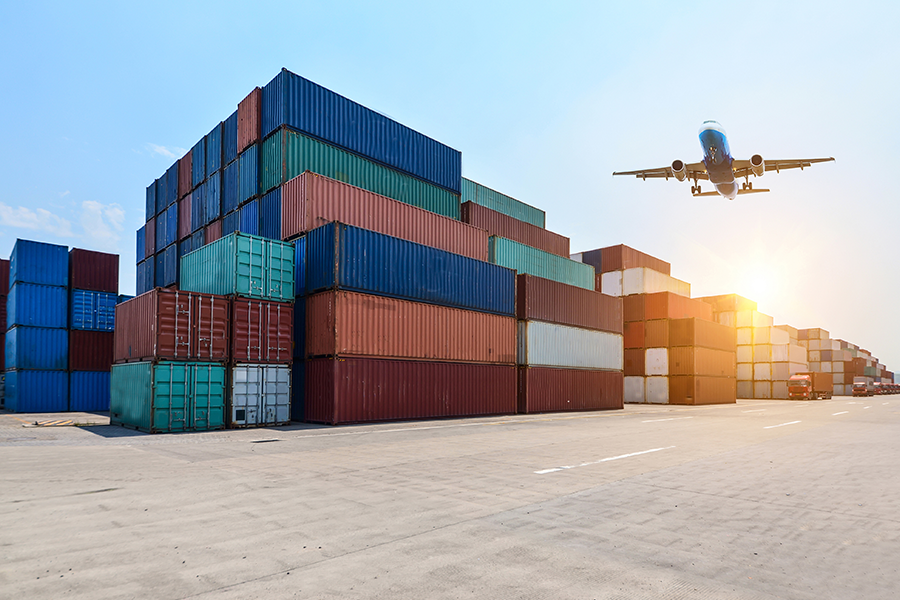 The Maritime and Aviation Section is one of the pioneering sections within the General Workers Union.
Since 1950 the sector has represented workers who are employed by shipping companies or depend on port sectors such as workers at the Malta Freeport terminals and those in the aviation sector such as workers employed by AirMalta.
Furthermore, the Section represents workers employed with the Malta Public Transport Services. This was something completely new to the section and occured after the Government decided to reform and privatise the public transport in Malta.