The Central Administration of the General Workers Union, headed by General Secretary Josef Bugeja, has entered its name in the list of persons and organizations that have expressed their condolences on the death of lawyer Karmenu Mifsud Bonnici.
The book of condolences is currently on public display at the National Labour Center in Hamrun and will remain open until noon tomorrow.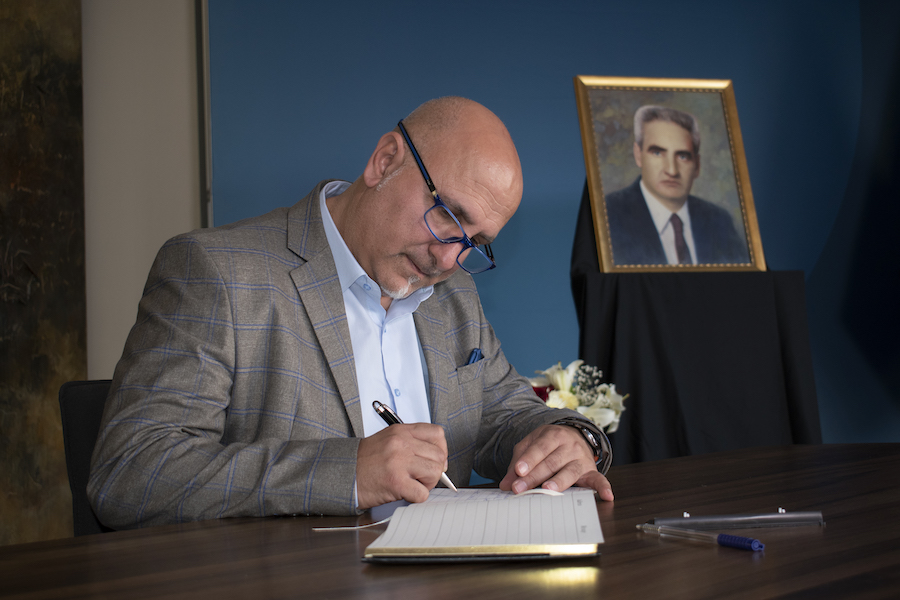 The GWU delegation included General Secretary Josef Bugeja and Deputy General Secretary Kevin Camilleri.
Former Prime Minister and former labour leader Karmenu Mifsud Bonnici served as GWU's legal counsel for 20 years during his illustrious legal career.