"We believe that together we can improve the quality of life of both the elderly and workers in the sector." This was stated by the General Secretary of the General Workers' Union (GWU) Josef Bugeja during a meeting that the union's central administration had today with the Minister of Active Aging Jo Etienne Abela at the Workers' Memorial Building.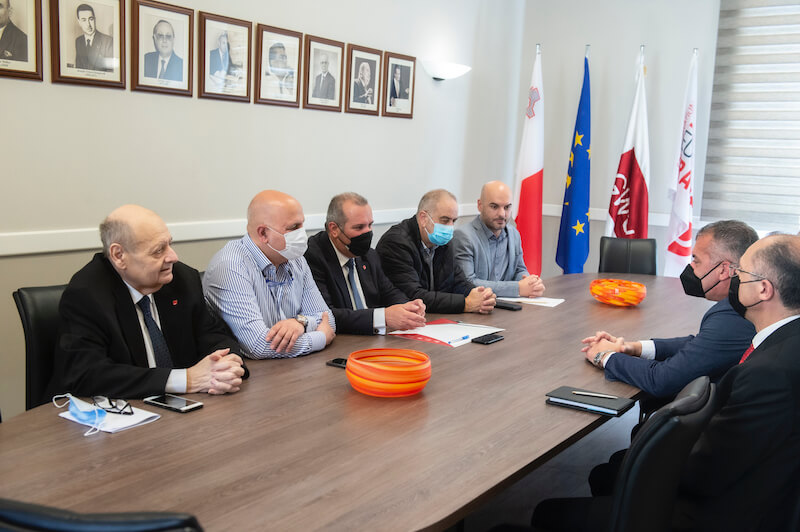 Also present on behalf of the GWU were Deputy General Secretary Kevin Camilleri, President Victor Carachi, Secretary for Government and Public Entities Kendrick Bondin and Secretary of the Pensioners' Association Tony Zarb.
In his opening remarks, General Workers' Union Secretary-General Josef Bugeja explained how the GWU meets with parliamentary ministers and secretaries after each election to give them an account of the union's work. in areas adjacent to each Officially Appointed Bodies under MFAA.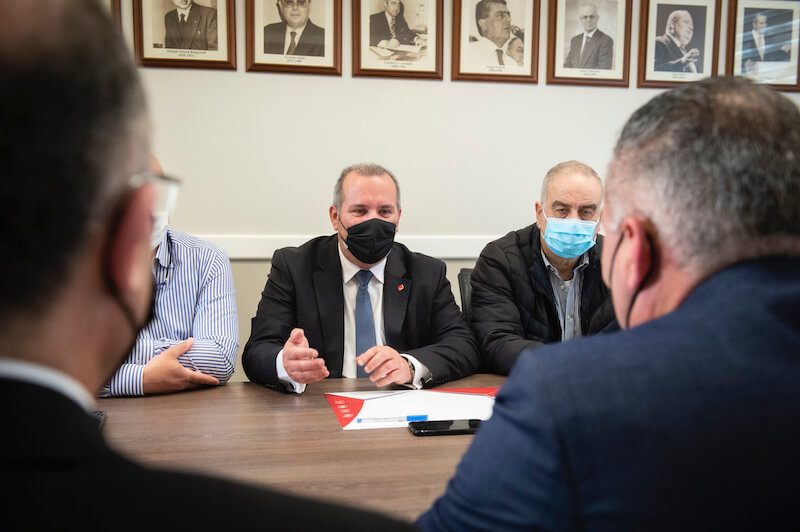 He said the GWU Department of Governments and Public Entities Section works closely with the Ministry of Active Aging, while the GWU Pensioners Association aims to advance all agendas and issues related to older people so they can truly live a life of dignity.
While acknowledging that there are still problems in the sector that need to be addressed, Bugeja stated that he believes that every issue should be an opportunity to work together, overcome obstacles and improve the quality of life of both workers and retirees.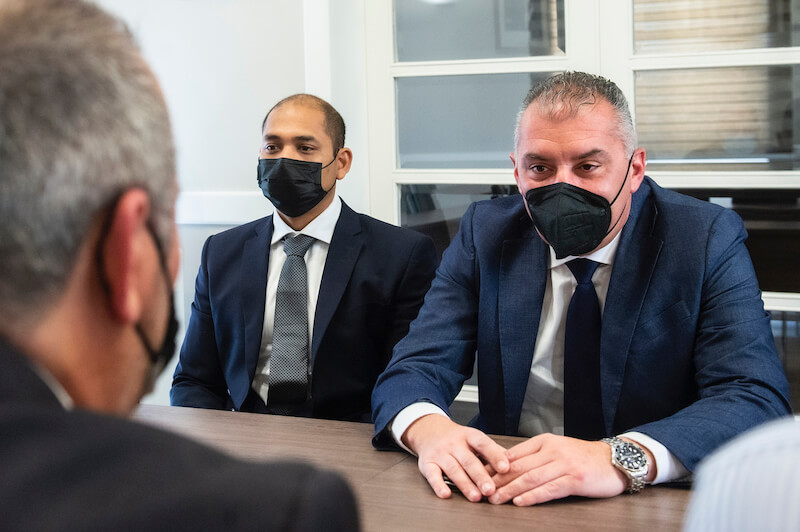 For his part, Minister Jo Etienne Abela thanked the GWU for this meeting and stressed that one of the first things he wanted to do after becoming Minister was to meet with the unions.
Minister Abela explained that he has always worked with everyone in the sector in which he worked and expressed the desire for better relations between both sides for the benefit of all workers and the elderly.