The General Secretary of the General Workers' Union (GWU), Josef Bugeja, visited the GWU Youth booth at the MCAST Freshers' Week in Paola, which was very well attended by young people.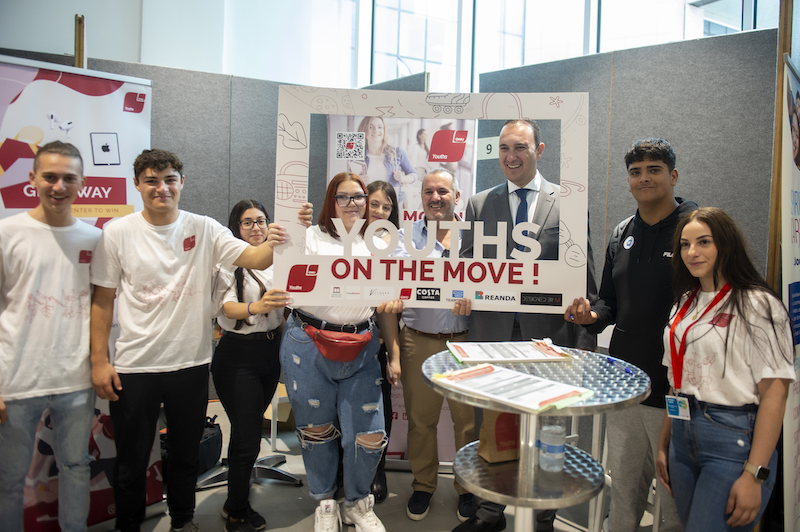 His Excellency the President of Malta, George Vella, and the Minister of Education, Clifton Grima, also visited the GWU booth where they talked to the young people while they filled out the union's membership forms.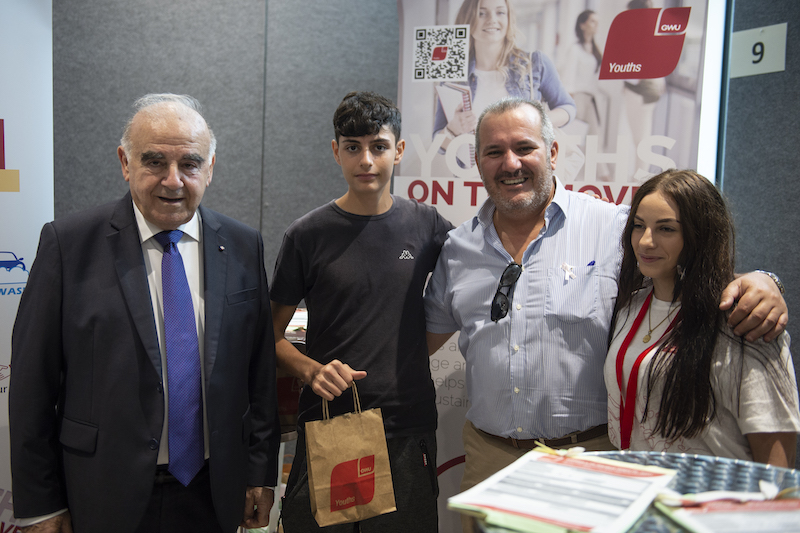 Everyone who attends the event can apply for a free membership to GWU Youths, receive a free coffee at the COSTA Coffee booth, a discount from Team Sport, a discount from Posta Insure, various giveaways and a chance to win a gift from many that will be distributed, including €200 vouchers for a holiday to a place of their choice.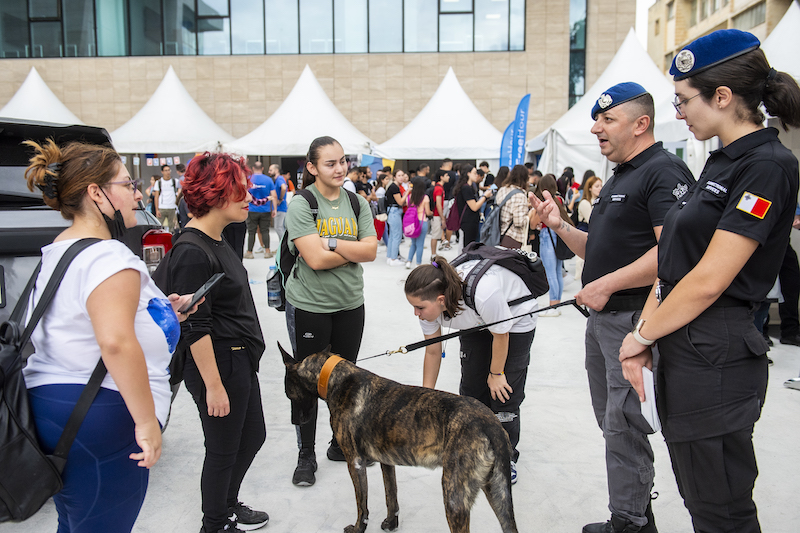 The GWU booth at MCAST will remain there until today, then tomorrow it will move to MCAST in Mosta.