… visit the Civil protection department in Kordin
The General Workers' Union continued with the series of visits to workplaces in connection with the 80th anniversary of its establishment.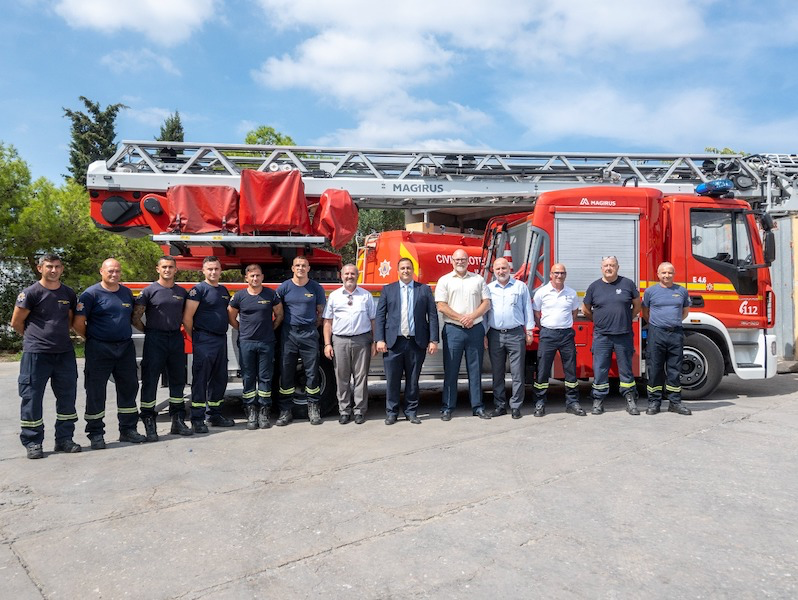 This is as earlier the central administration of the GWU, went to visit the workers of the Department of Civil Protection in Kordin.
Present for this visit on behalf of the GWU was the Secretary General Josef Bugeja, the Deputy Secretary General Kevin Camilleri and the Secretary of the Section Disciplined Bodies, Security and Law Enforcement Officers Theo Vella.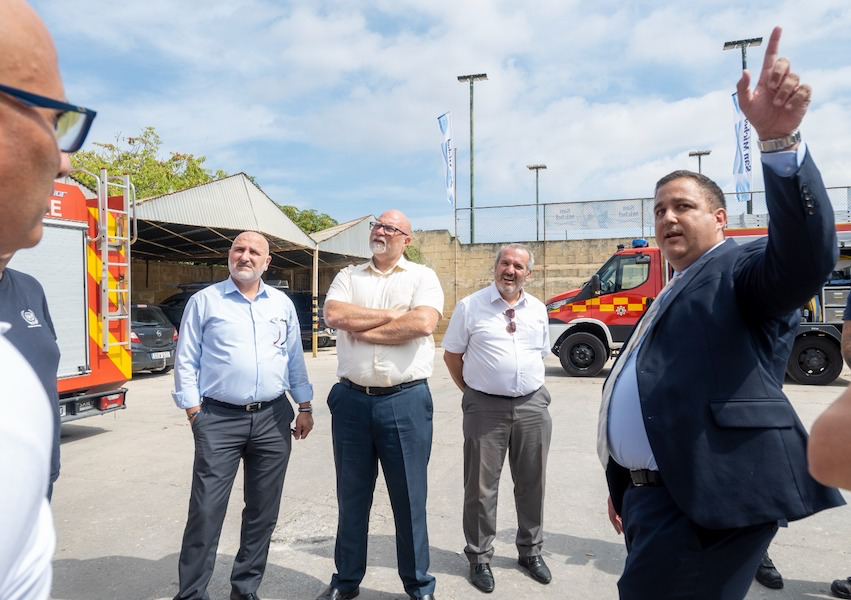 They were welcomed by the Director General of Civil Protection Peter Paul Coleiro.