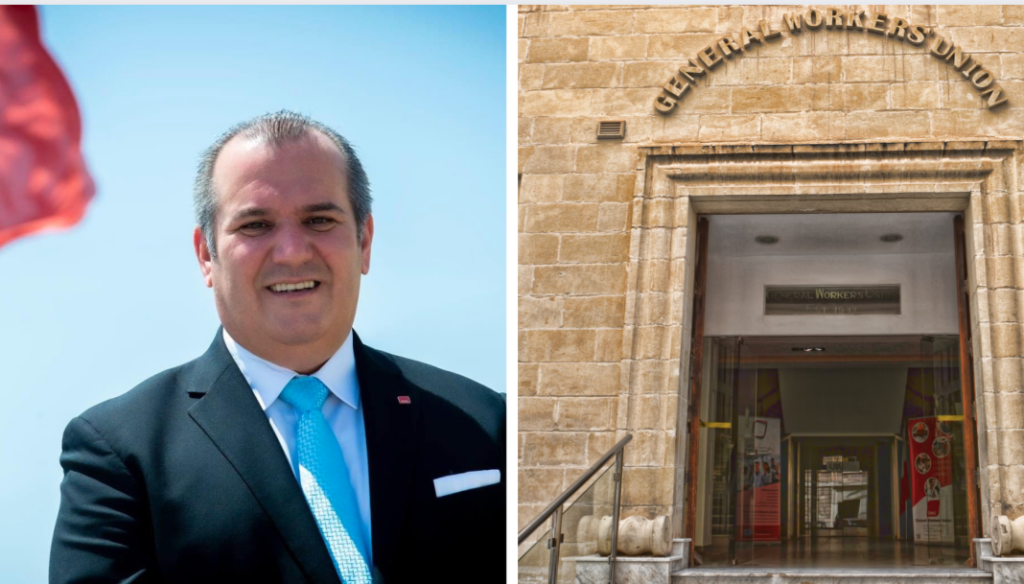 The General Workers' Union (GWU) strongly believes in the usefulness of skills
cards to publicise the skills and competencies of workers in our country. The GWU
would also like to see this system used in other sectors of the economy and not just
limited to the tourism sector.

The General Secretary of the GWU, Josef Bugeja, has outlined the union's position
on this development in the labour sector, so much so that a public consultation on
skills cards in tourism is currently taking place, in which the GWU is participating.
It is worth remembering that the idea of publicising workers' skills came from the
GWU when it started talking about a skills passport years ago, with the aim of
workers who have great experience and professionalism in their profession but do
not have a certificate being recognised for their skills.

The General Secretary of the GWU said that experience is just as important as a
degree from a higher education institution. For this reason, the union is in favour of
introducing the skills card system, which will not only lead to the acquisition of more
skills and competencies, but will also increase the value of the employee's work.
"We are participating in the ongoing consultation and have scheduled meetings with
the authorities to make our views known in this regard and talk about how we can
improve the skills cards product and even the sector in general," the GWU General
Secretary reiterated.

He said that with these skills cards, the worker knows where his career will take him
and where he should develop his skills and competences. He also emphasised that
one of the roles of the National Skills Council should be to assess and give value to
the experience of workers.