The new collective agreement for correctional officers has been called "historic" because these workers are receiving benefits they did not have before as their conditions stagnated. These benefits were given to them after nearly 30 years of not having a collective agreement.
In comments made to inewsmalta.com, the Secretary of GWU Disciplined Bodies, Security and Enforcement Officers Section, Theo Vella, while expressing satisfaction over the signing of this collective agreement, said that the workers had a very positive reaction to this agreement.
"The workers are very happy with this agreement. These were workers whose last conditions imposed in 1994 were even lower than those they had in the public sector, "said Vella.
He reiterated that the sectoral agreement reached by these workers would not improve the conditions of the civil service but would reduce them. He said that it was for this reason that the negotiations lasted a long time.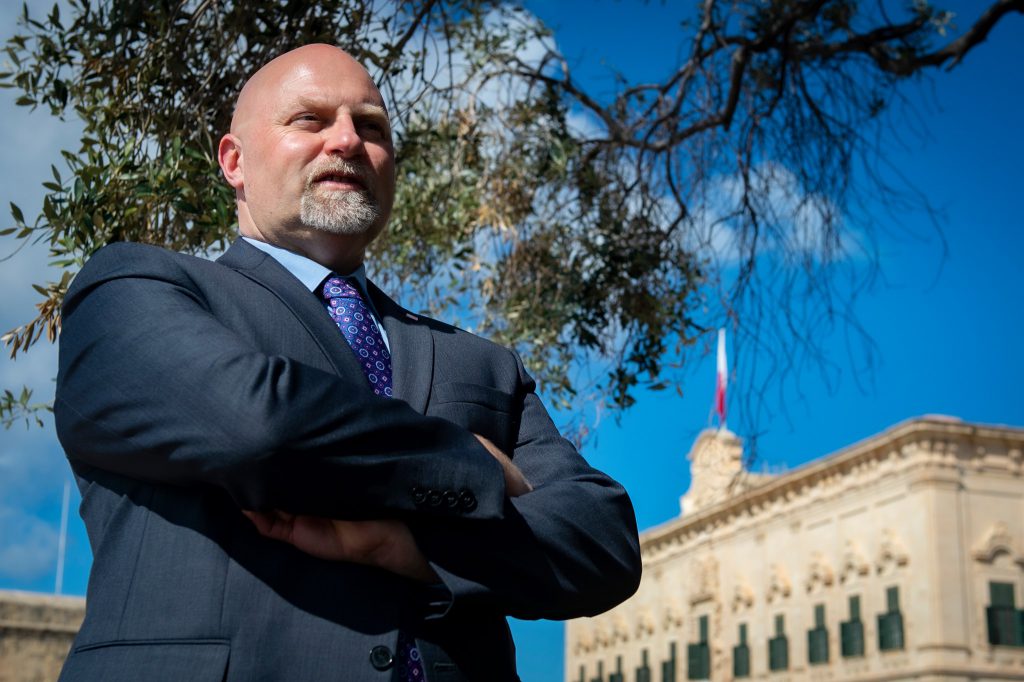 "The package had to be an exceptional one because the conditions were very bad. We had to correct all the previous mistakes to give proper value to the present conditions," Vella said.
He went on to explain how the concept of 40 hours of work in itself meant that the normal rate of pay and the overtime rate were immediately boosted by 15%.
"If they work those extra six hours a week, they're compensated. If they didn't have class allowance or shift allowance, we gave it to them today," reiterated Secretary Vella.
He also spoke about the work of correctional officers, saying that the work they do for society and national security cannot even be quantified in words.
"It is therefore not fair to criticize these workers and the prison authority. When we criticizes the prison authority, it is criticizing the workers. The authority, headed by Colonel Dalli, again appraised the official. Now it was the turn of the financial package. "
"This is a historic agreement that covers the period from 2020to 2024 and we need to keep it in place. So it is important that workers continue to join the union because we want to reopen it in a few years ", said Secretary Vella, who mentioned how this agreement has created a new structure of degrees where there is an opportunity for workers to advance in their careers.
He said that this success was achieved thanks to the cooperation of all parties involved, including the government, the GWU on behalf of the workers and the prison administration, Vella concluded with an urgent call to continue to support these workers in their work.
Source: inewsmalta.com