In the opening speech of the international seminar PIT – POSTING IN TRANSPORT on the posting of workers in the transport sector, GWU Secretary General Josef Bugeja stressed the need for healthy and sound laws and policies to create a fairer world of work.
The seminar focused on the work of drivers who transport goods throughout Europe. The 40 or so participants focused on strengthening the role of unions in the posting of workers in the transportation sector. Stakeholders from DIER and Transport Malta were invited to the seminar to discuss this issue. During the seminar, several workshops were organised to discuss the results.
In front of an international audience, including Italians, Belgians and Bulgarians, Bugeja mentioned that during the Maltese presidency in 2017, the General Workers' Union was one of the pioneers in amending the Posting of Workers Directive during the Maltese Presidency in 2017. This directive came into force in 2020.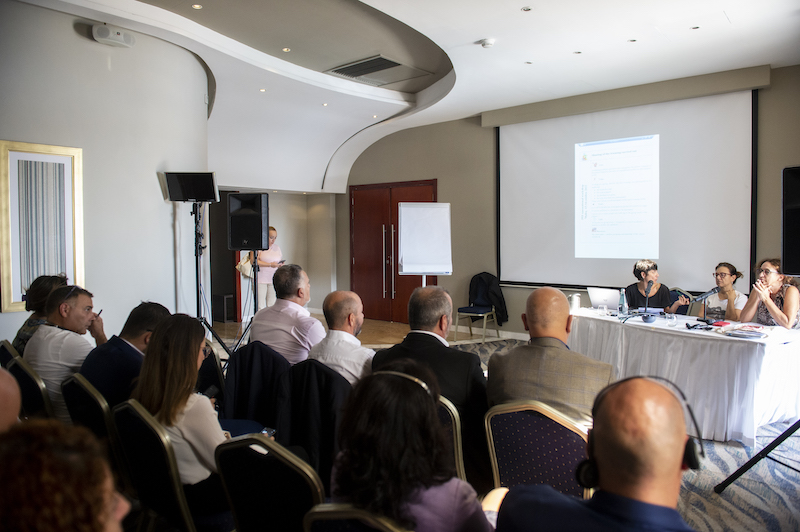 Because of these different situations, changes were introduced in EU Directive 2020/1057 to deal with exemptions, administrative rules and control.
"We wanted to eliminate social dumping. But that was not enough. Take, for example, workers in the transport sector, where we find more than 3.5 million drivers on EU roads," Bugeja added.
Most of these drivers work and rest outside their national borders in other EU member states, he said. If the employer is based in another country where the work is done, these drivers are now considered posted workers, but not always. Although the EU directive exists.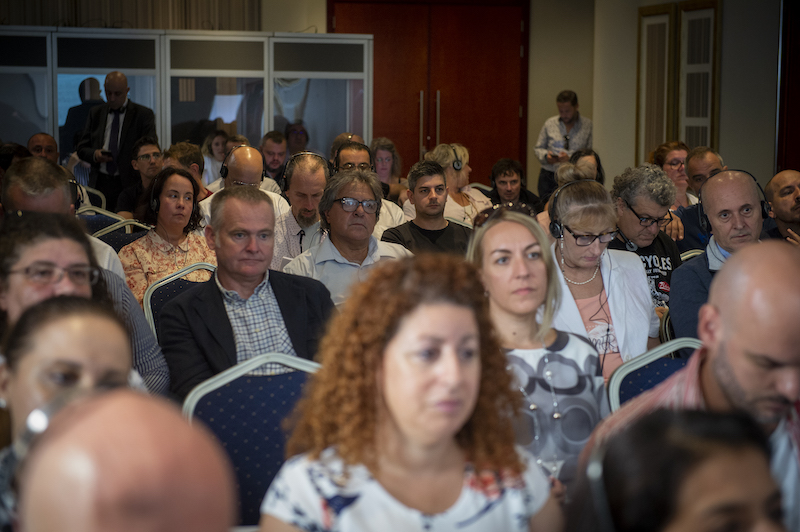 "One wonders here why there had to be another regulation for stationed drivers and why we need training for their representatives? The answer is simple, because posting drivers is not as simple as other typical occupations in other industries."
He concluded by saying that it is important for shop stewards to know these regulations so they can help our members identify when they are and are not considered posted workers.
"We want to make sure that drivers are not forced to work in illegal working conditions and that drivers are treated fairly, without abuses that could lead to a violation of working conditions regulated by law."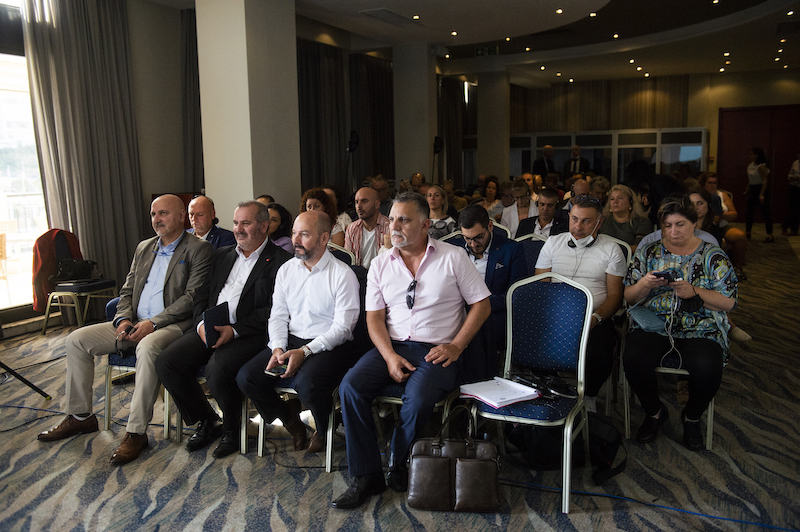 GWU President Victor Carachi, Deputy Secretary General Kevin Camilleri, Secretary of the Maritime and Aviation Section Sandro Vella, Deputy Secretary Kevin Abela and Riccardo Travaglini – EURES TMS also attended the seminar. Advisors, along with several GWU Section Secretaries.