As every year, GWU joined thousands of other people and presented a beautiful donation to Istrina.
General Secretary Josef Bugeja and GWU President Victor Carachi presented the donation on behalf of the administration and all employees of the union.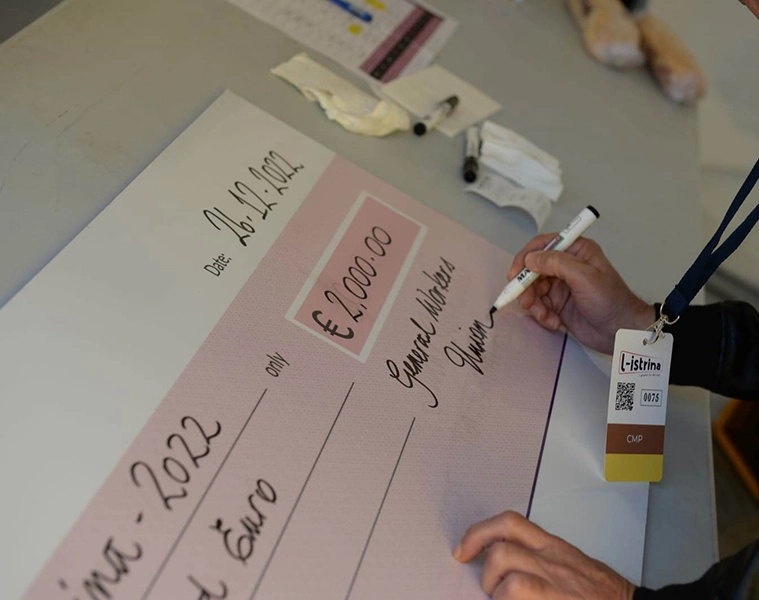 Mr. Bugeja encouraged the Maltese and Gozitan people and especially the workers to donate to Istrina so that more people can be helped.
As we write this article, the sum of 1,500,000 euros has already been collected. Istrina will run until midnight.