The General Workers Union (GWU) this morning saluted Free Malta on the 43rd anniversary of the complete liberation of our country from foreign forces on March 31, 1979.
The laying of flowers at the foot of the monument on Freedom Hill in Vittoriosa was carried out by General Secretary Josef Bugeja in the presence of trade union officials including President Victor Carachi and Deputy General Secretary Kevin Camilleri.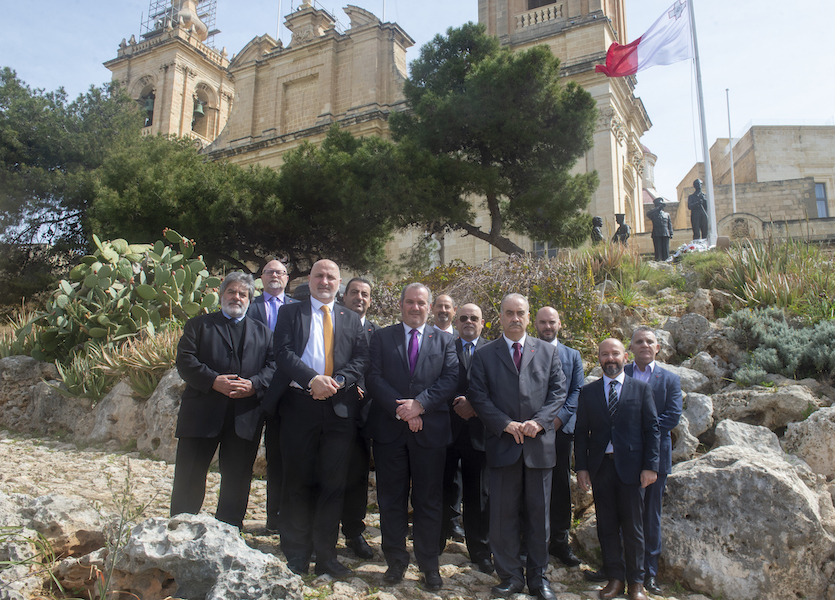 In a message on the occasion, the Secretary General said that after two years of pandemic, Malta celebrates this historic day and recalled that the GWU was involved not only in the plans to achieve freedom, but also in the transformation of an entire country.
He also mentioned that today we are not only celebrating the historic event of 43 years ago, but also the progress of the Maltese people and the progress that has been made in society.
"Therefore, today, now that the general elections are over, we look forward with confidence to continue working and improving the quality of life of all Maltese and Gozitans."