The General Workers' Union and the leading private higher education institution IDEA Academy have signed a cooperation agreement aimed at improving workers' skills. The agreement provides for courses aimed at addressing skills gaps. This includes helping workers who, for one reason or another, have not acquired the necessary skills to advance in their careers, ensuring better wages and conditions.
IDEA Academy offers courses in a variety of educational areas based on industry and adult education needs, ranging from undergraduate, graduate, bachelor's and master's programs. Areas range from healthcare to finance, management, compliance, digital technology, hospitality, transportation and logistics.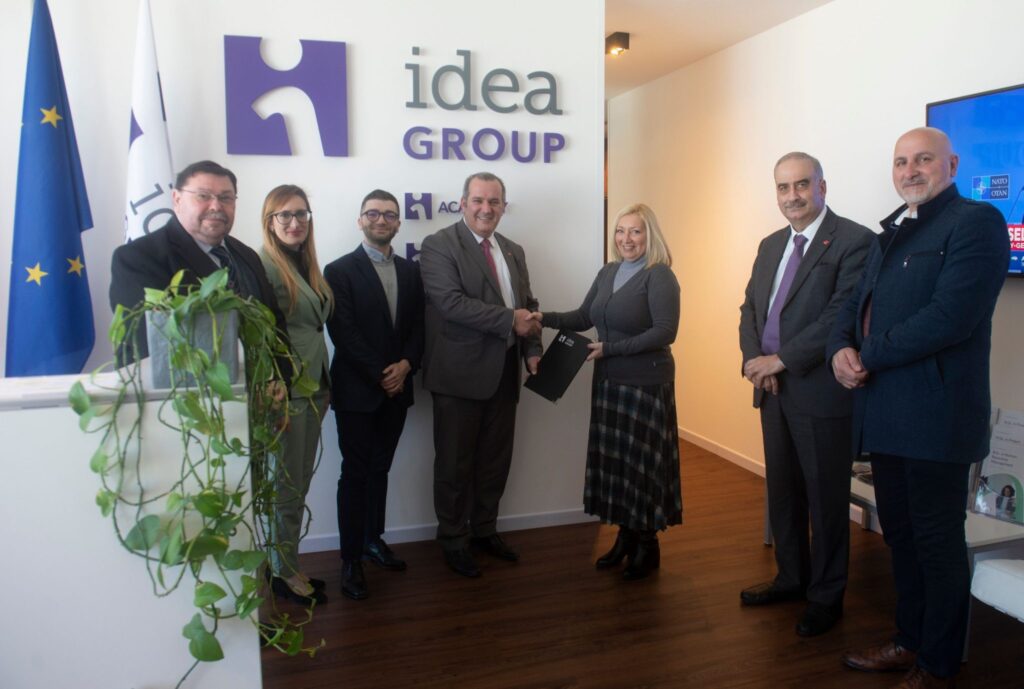 After signing the MOU, Vince Maione, director of the IDEA Academy, said Malta spends 5.7% of its gross domestic product on education and yet the results are not up to par. the ripple effect carries over into the labour market. About 30% of the active labour force has a very poor level of education, he added.
"We are a company that focuses on training courses that meet the needs of the industry and that recognise the importance of fundamental programs that strengthen the foundation of a person's knowledge. Therefore, such collaboration with GWU is of great importance to us. "
GWU, on the other hand, as the largest representative of workers, has always believed so strongly in the importance of education that it maintains both an educational arm and two of its schools. Even at the industrial level, GWU emphasises the need for workers to improve their skills. This is to ensure that workers advance in their careers, not their jobs. Every collective bargaining agreement signed by the GWU provides for worker training.
The General Secretary of GWU, Josef Bugeja, said that "for our part, we have been working with IDEA Academy for a long time and we have had several people who have attended courses. In addition, since its inception and in recent years, we have given more importance to the acquisition of new knowledge and skills, because the world of work is constantly changing. We do this because we look at workers holistically and know that new skills will be needed for tomorrow's world of work. We want workers to be able to take advantage of opportunities as they arise because they have the skills they need. "