General Workers' Union members will receive better working conditions and a better financial package through a collective bargaining agreement signed between the Maritime and Aviation Department and Medavia.
The agreement, which runs for three years until 2024, was signed despite the difficulties the company has faced due to the Covid 19 pandemic. The agreement affects all employees, including engineers, technicians and administrative staff.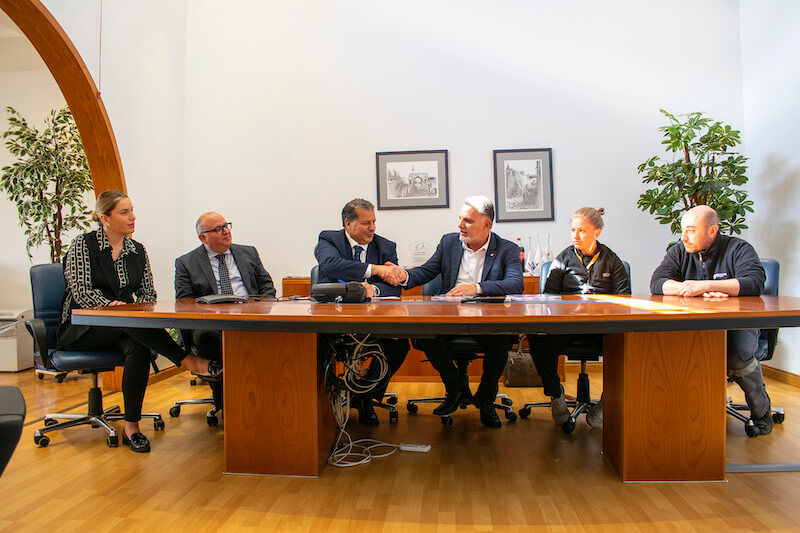 Sandro Vella, secretary of the GWU for maritime and aviation, told this website that the good
labour relations achieved over the years made it possible to reach this collective agreement. For his part, the CEO of Medavia, Mohamed Dau, expressed satisfaction with the signing of this agreement, saying that the company now has better prospects, including in terms of orders.
He also stated that the MRO company is the pioneer in the field of aircraft service and maintenance on the island and is known for its excellent performance by providing professional services for different types of aircraft.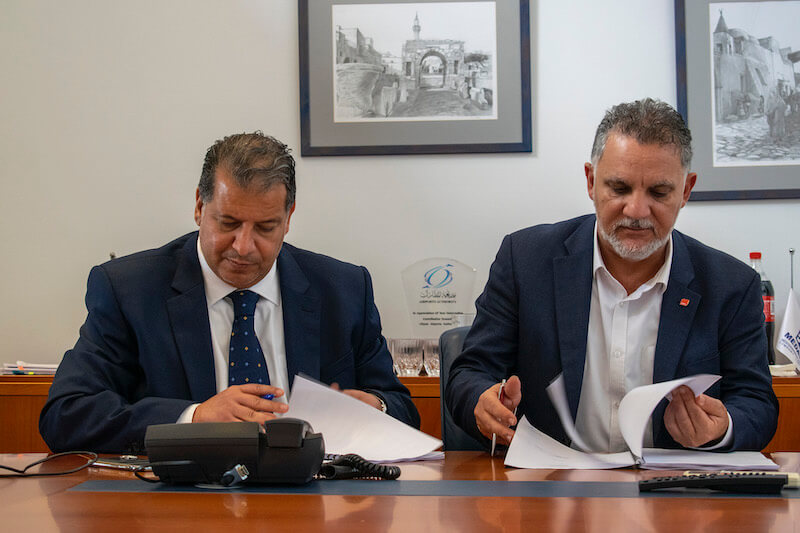 The agreement was signed on behalf of GWU by the Secretary of GWU Maritime and Aviation Department, Sandro Vella, and Alison Calleja and David Abela as employee representative and shop steward. The company was signed on behalf of Managing Director Mohamed Dau, Chief Financial Officer Christopher Brincat and HR Manager Velika Janevska Panoski.