Tourism is one of the most important sectors for the Maltese economy. This is because other sectors are linked to it. In fact, according to various sources, it contributed about 12% to Malta's GDP in 2018 and 2019. If we look at 2019, which was one of the best years for this sector, no less than 2.6 million tourists came to Malta. Unfortunately, the same sector was one of the most affected in 2020 due to the pandemic and the restrictions put in place to control it. In fact, we could see a drop of 2 million tourists. So it's an opportune time to get a clear picture of the current tourism situation and think a little about how it can get better. It's an ideal time because we can find other resources to create a tourism that is more sustainable and healthier than the one, we had before 2020.
What is the situation in Malta?
In 2019, Malta welcomed 2.6 million tourists. While in 2020, due to the pandemic in Malta, a little more than 650,000 tourists came.
We can say that Leisure Tourism is the main reason why tourists come to Malta. This type of tourism is very influential as it focuses on quantity and thus affects the economy in the short term. However, it can also have a negative impact because it relies on the masses, thus affecting both the country's resources and the workers who work in this sector.
Unfortunately, the wages of workers in this sector are very low compared to other sectors. Therefore, we are seeing an exodus of workers leaving the tourism sector for other sectors.
Due to both the pandemic and financial reasons, tourism businesses are unable to find good and trained workers. This poses the risk of cutting services quality.
Points that need to be strengthened:
Investment in workforce and its training
A strategy to create quality tourism and guarantee sustainability:
Exploration of other tourism niches:
More appreciation for the cultural, historical, and environmental heritage we have in Malta.
What can be done?
Training programs relevant to workers engaged in the industry. These programs should result in skill certificates that recognize the skills of each worker:
Recognize and understand that a worker can have a career in the tourism sector. This can only be achieved by introducing better financial envelopes along with improving conditions that attract those who continue to work in tourism:
Consider tourism that focuses on Maltese historical and cultural heritage and that guarantees holistic experiences,
Consider community tourism that highlights the unique characteristics of Maltese villages. In this model, the residents themselves will play a key role in bringing Maltese authenticity to tourists.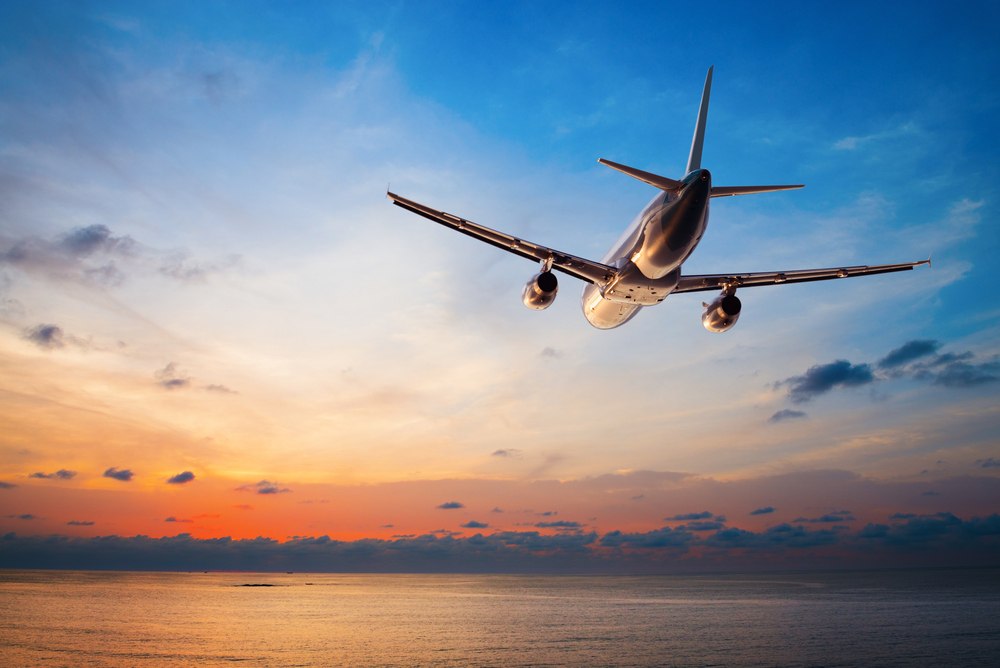 It is an opportune time because we are reopening our doors to tourists. It is an ideal situation to learn from mistakes and build a tourism sector focused on sustainability, quality, and investment in the human resources of the sector. We have the opportunity to explore other tourism niches, focusing on Maltese heritage, which is full of authenticity and can offer a unique experience. Therefore, the picture I would like to see should be one where Malta has a quality, sustainable tourism strategy and where workers are empowered once again.
Gabriel Pullicino – Hospitality and Food Section