The Minister of Inclusion, Voluntary Organizations and Consumer Rights, Julia Farrugia Portelli, met with the administration of the General Workers Union, led by General Secretary Josef Bugeja.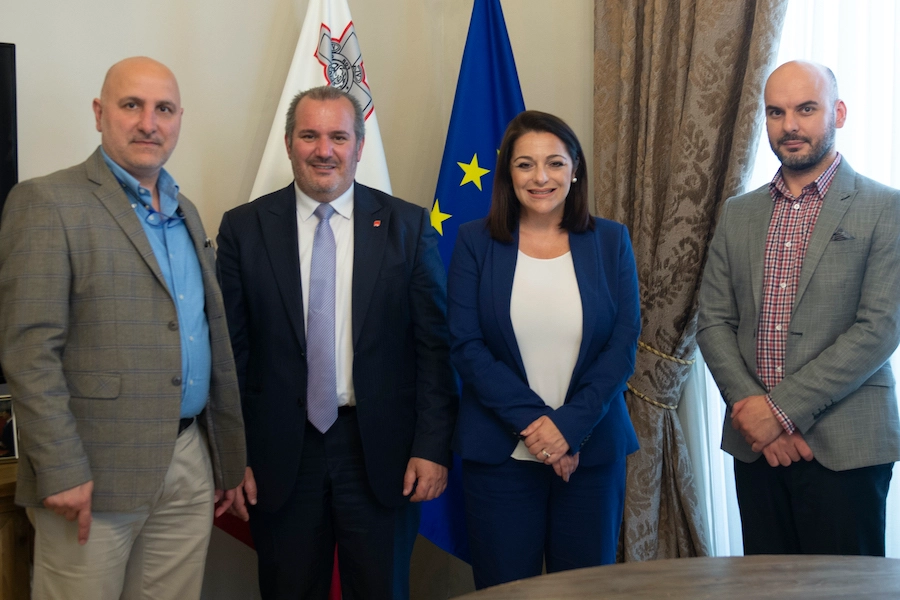 Among the topics discussed was the importance of raising awareness in the workplace about the various disabilities workers may face. This helps make workplaces more inclusive. During the meeting, both sides agreed on the importance of continuing to protect consumer rights.
There was also talk about the government's determination to continue supporting voluntary organizations so that they can remain at the center of our localities and support the thousands of beneficiaries.