On the 16th of March, a meeting was held between the General Workers' Union (GWU) and its representatives within the LESA agency and Minister of Interior, National Security and Law Enforcement Byron Camilleri.
During the meeting, the workers' representatives complained about the delay in concluding the collective agreement. Minister Camilleri reiterated that the last few years have shown that this government has never hesitated to improve conditions for government workers and state institutions. Since the 2017 election, 67 collective agreements and 42 sectoral agreements have been signed and are being used by affected workers. A total of 109 collective agreements in one legislative session.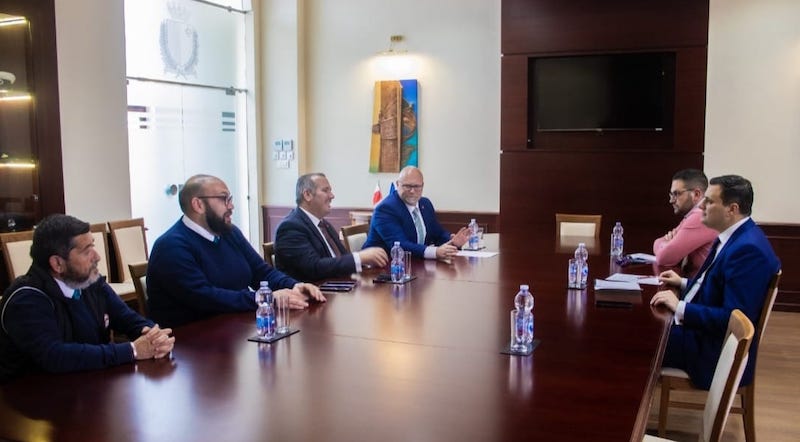 Once the election is over, negotiations will continue with the goal of concluding another 40 agreements, including LESA, in the shortest possible time. All this is in addition to the general collective agreement for all state employees, which was signed before the 2017 election and was binding for eight years, meaning that all state employees still enjoy the salary from this general collective agreement year after year.