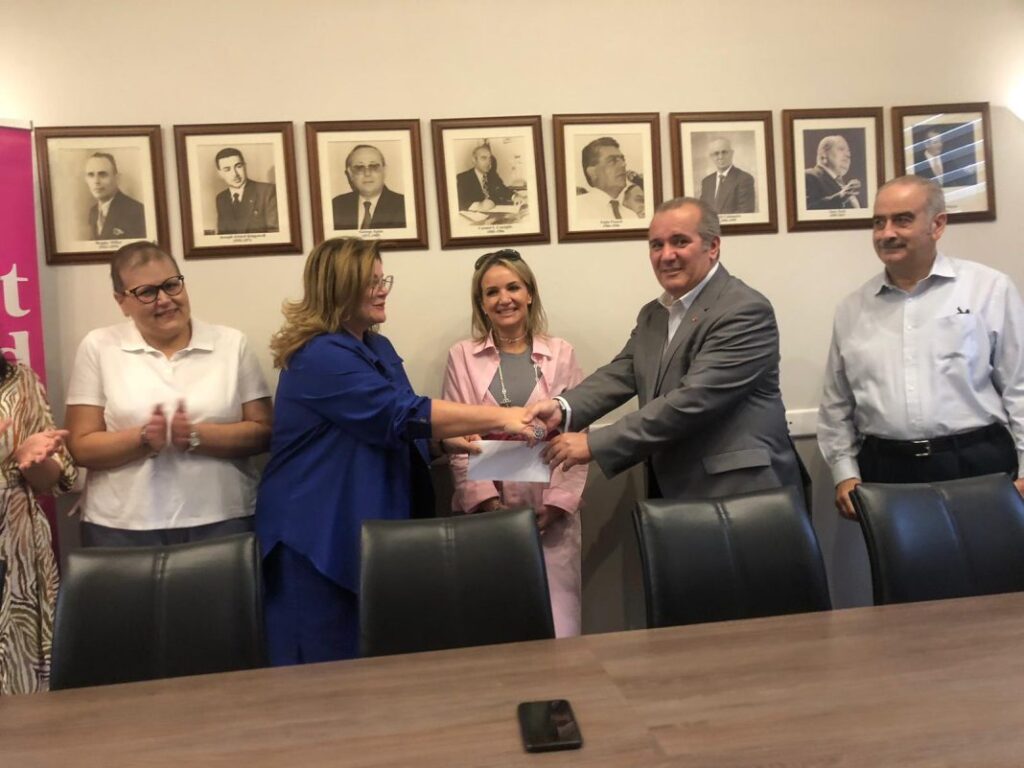 The General Workers Union has made a donation to the Marigold Foundation to
further strengthen its awareness campaign about breast cancer in women and
certain diseases in men, such as testicular cancer.

Chairperson of the Marigold Foundation, Mrs Michelle Muscat, emphasised the
importance of self-examination and the fact that individuals should never be afraid to
come forward and speak up if they feel anything.

She also pointed out the importance of checking yourself if you feel something to
avoid any danger. She added that people should pay attention and educate
themselves about sexuality from a young age.

"That's what the Pink October-Movember '23 campaign is all about," Muscat said.
"It's also important to get this message across to workers. It's important to create
more awareness to take more care of ourselves."

The cash donation was presented to Mrs Muscat by GWU General Secretary Josef
Bugeja, GWU President Victor Carachi and GWU Deputy General Secretary Kevin
Camilleri. The secretaries of the various sections and other employees were also
present.