The GWU among those present in solidarity with JeanPaul and all the victims at the workplace
As expected, many people gathered in Castile square to remember the memory of JeanPaul Sofia and other people who lost their lives in workplace accidents.
In the last hours the page 'For JeanPaul' made it clear that this vigil will be one that remembers these victims and that no speeches will be made except by some people close to the late JeanPaul.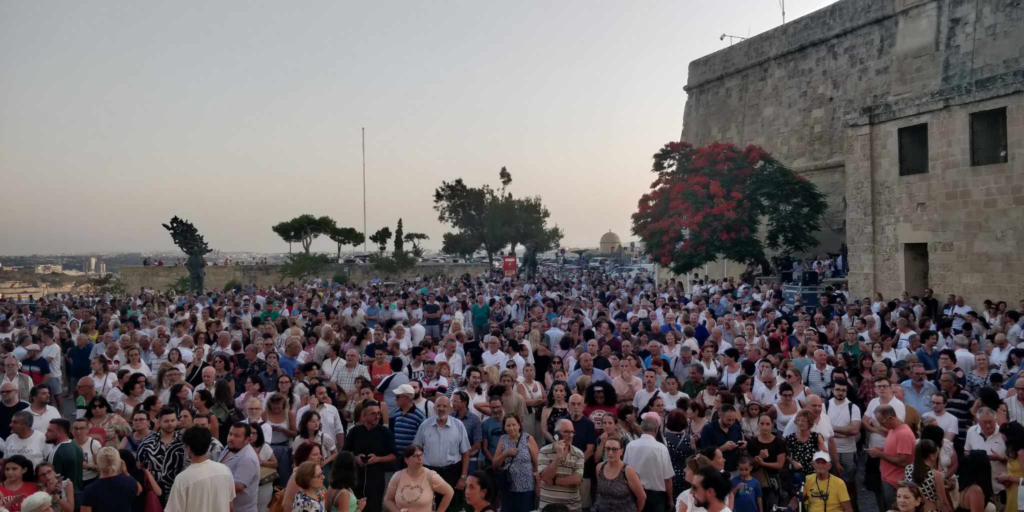 It could not fail that upon her arrival at the venue Isabelle Bonnici was greeted with applause that filled the venue and the candles in the hands of those present stood out. In her comments during the vigil, Isabelle Bonnici said that the Prime Minister had met her and Jean Paul's father and informed them that a public inquiry would be held. "I felt happy that the Prime Minister listened to the pulse of the people and our family," said Isabelle. She made it clear that politics should not be brought into this vigil and that the only color is that of love. She continued by thanking the Prime Minister, the Leader of the Opposition and all those who gave her support in this journey to "get us this far."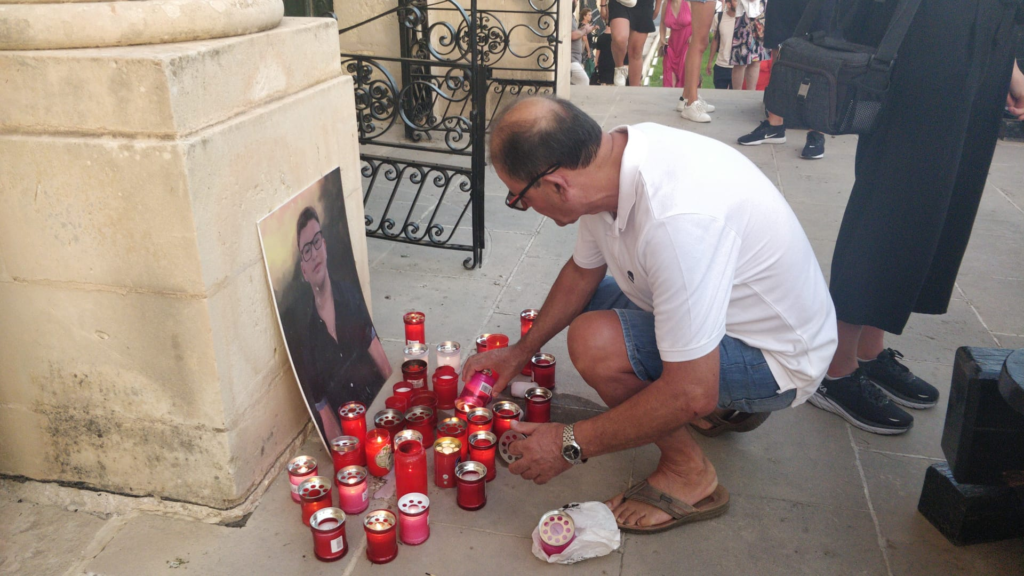 Among those present at the vigil is the administration of the General Workers' Union which in a statement earlier said that for it every worker is equal and expects that every worker who goes out for the daily bread will return strong and complete with his family.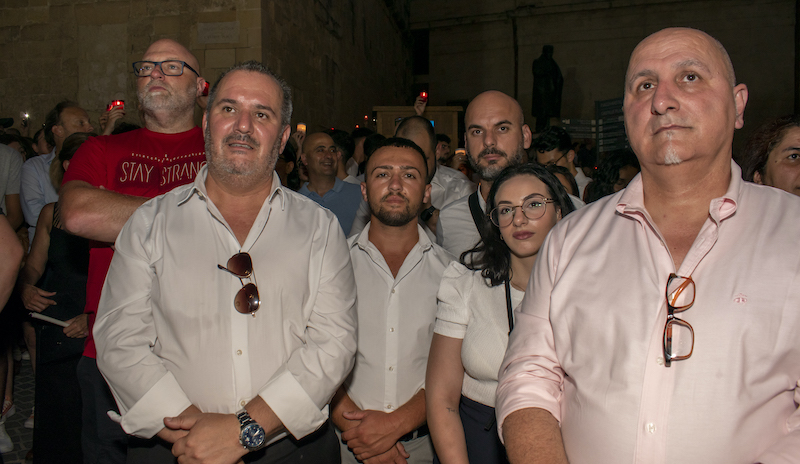 Meanwhile earlier in a news conference the Prime Minister announced that he will not be allowing the government to remain hostage to the Court after earlier the Magistrate Marse-Ann Farrugia requested an extension for the conclusion of the Magisterial inquiry and therefore confirmed the appointment of a public inquiry.