The cost of living and the various forms of new jobs were the focus of a meeting between the General Workers' Union (GWU) and Finance Minister Clyde Caruana yesterday.
The meeting highlighted GWU's concerns that certain newly created jobs could hurt other jobs and even employers. At the same time, GWU also expressed concern about how the cost of living affects people's quality of life and standard of living.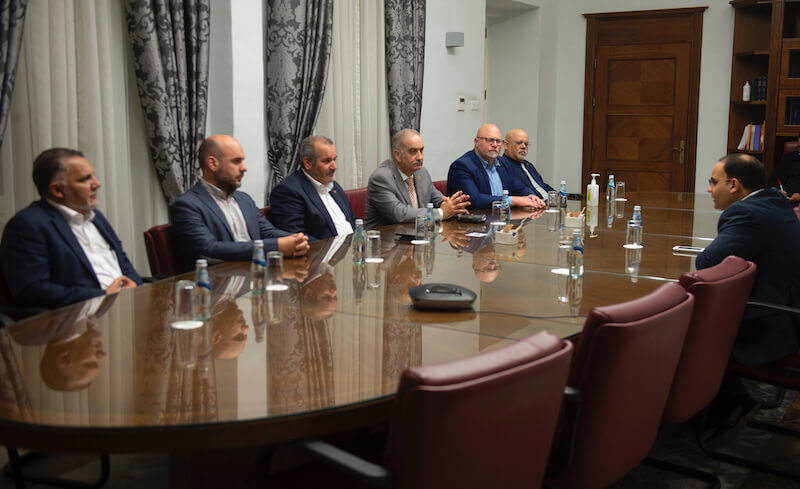 In his remarks, Minister Caruana stated that we could not proceed in the same way that previous governments had done with bill increases. He said that the government must continue to bear the existing burden, a burden that continues to increase and not a little.
"The government must be careful in managing its spending. This in light of the fact that we have the highest deficit in Europe and it is starting to come down. The challenges we face are many. We can overcome them, but we must keep our feet on the ground," affirmed Minister Caruana.
Regarding GWU's concerns about the various new forms of employment, the Minister of Finance and Labour mentioned that the Ministry of Employment and Industrial Relations is working on the legalization of workers from third countries.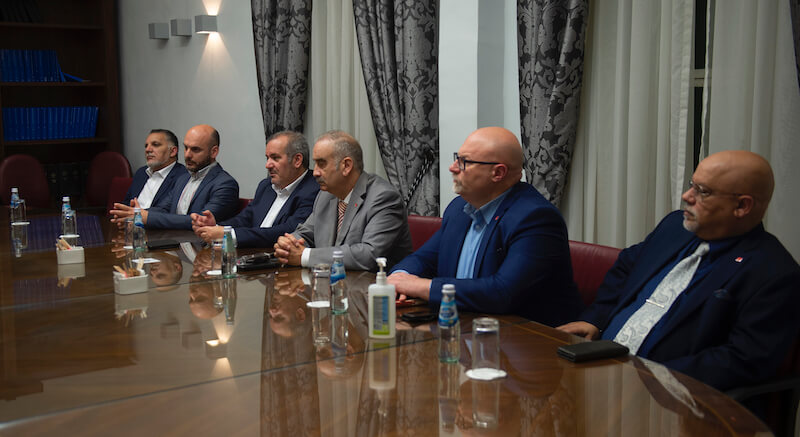 For his part, the Secretary General of GWU, Josef Bugeja, said that we have to look at this critical moment, also because of the war between Russia and Ukraine, and it is widely said that there will be a recession next year, as we are preparing for all this.
"I think the model we should use is the same as during the pandemic, where unions, employers and the government face these challenges together," Bugeja said.
Also present at the meeting on behalf of GWU were President Victor Carachi, Government and Public Entities Section Secretary Kendrick Bondin, Maritime and Aviation Section Secretary Sandro Vella, Metal and Construction Section Secretary Jesmond Marshall, and Disciplinary, Safety and Law Enforcement Officers Section Secretary Theo Vella.