The General Workers Union salutes Malta on Freedom Day, the 44th anniversary since Malta was liberated from foreign forces on March 31, 1979.
The ceremony, during which flowers were laid on the Hill of Freedom in Birgu, was attended by GWU General Secretary Josef Bugeja, President Victor Carachi, Deputy General Secretary Kevin Camilleri, secretaries of the various sections and other members.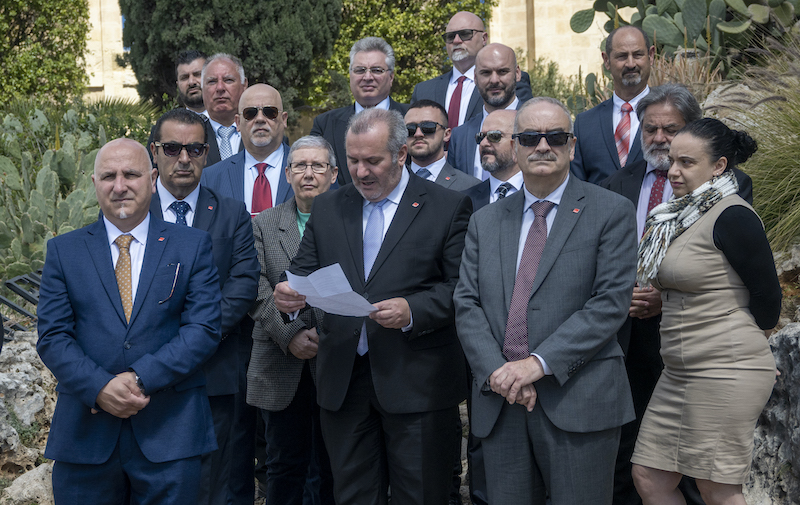 In a greeting message, Secretary General Josef Bugeja said that this day will remain anchored in the socio-economic history of our country. He recalled that the Labour Party, together with the GWU, started the road to liberation long before. He pointed out that it was the same path that led to independence, the Republic and later precisely to freedom. On April 28, 1958, the GWU called for a general strike to stop the arrogance of a colonial government that wanted to deprive thousands of Maltese workers of their livelihood.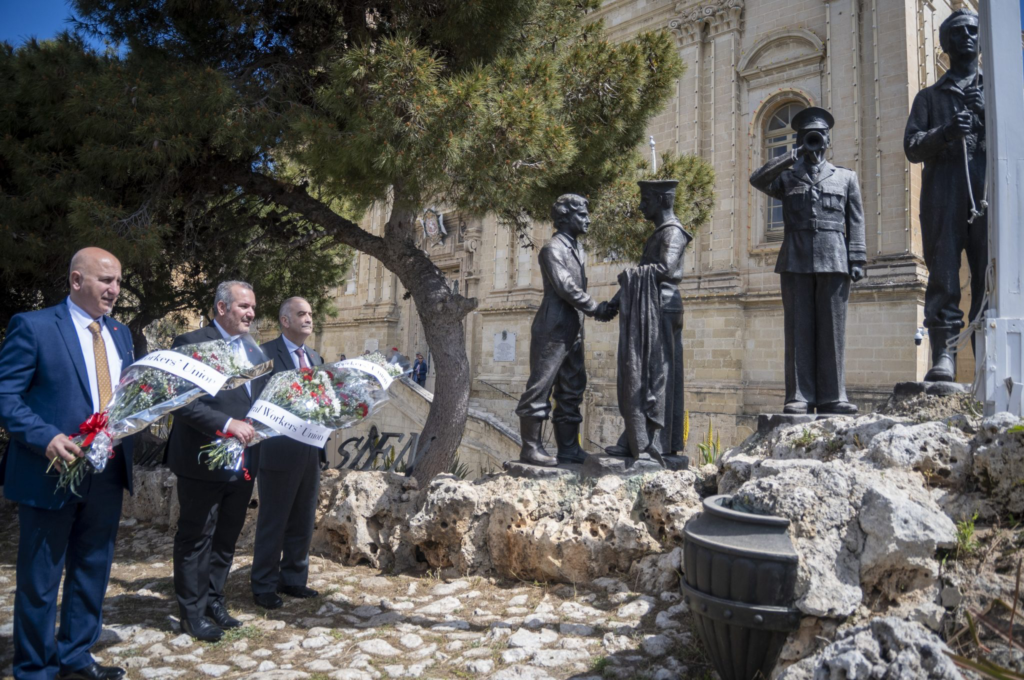 He also mentioned that as a union they are working to improve the quality of life of citizens through various reforms. "As a union, we insist that no one should have to live in poverty, no one should be discriminated against, exploited or abused. Everyone has the right to a decent job, equal pay and a good life," Bugeja affirmed.
Bugeja welcomed a free Malta, adding that the struggle for freedom is currently fuelled by abuse, racism, intolerance, selfishness, individualism, greed, and oppression.