With last year's spending on social measures that directly affect families, pensioners and the vulnerable, next year's budget will increase spending on the social sector to improve the quality of life of Maltese. Spending on measures for pensioners and the elderly alone will increase by another 70 million euros.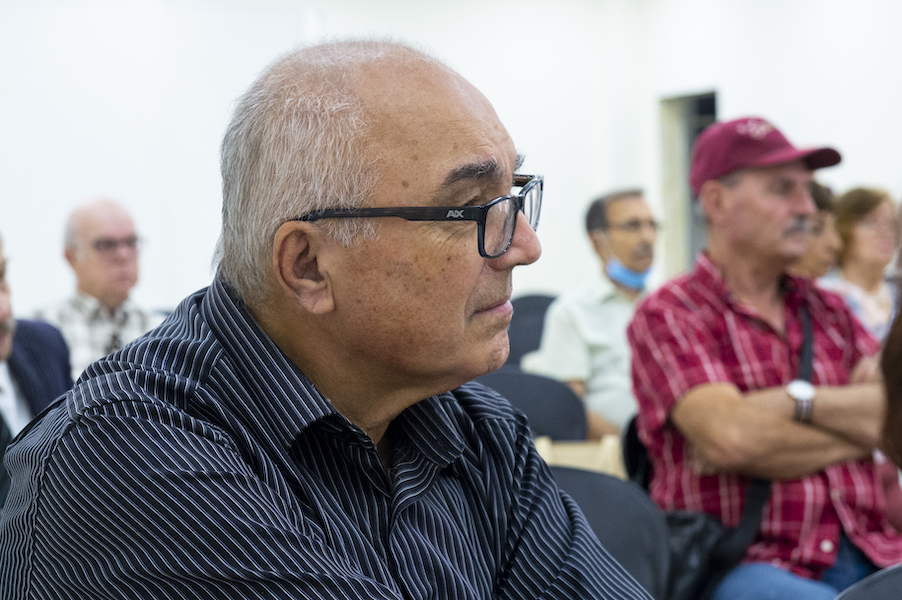 This was said by the Minister of Social Policy and Children's Rights, Michael Falzon, when he spoke yesterday at an information session organized by the Pensioners Association within the General Workers Union to better inform the elderly and pensioners about what is planned for them in the budget.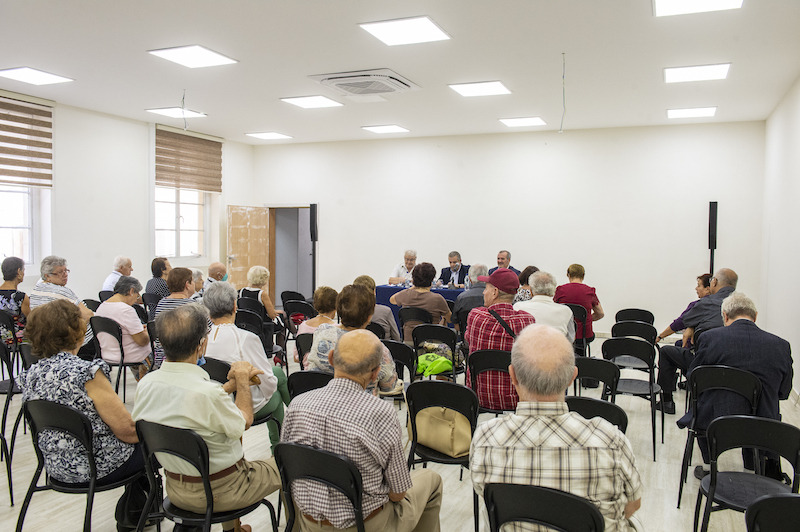 One of the most important measures he mentioned was the increase of pensions by €12.50 per week for all pensioners, including COLA. Unlike the nationalist governments, this government has increased pensions for everyone year after year.
Minister Falzon pointed out that the budget also takes into account civil servants' pensions, while widows' pensions continue to be adjusted and the anomalies and injustices of the past continue to be addressed for former employees of the Corps, the Gas Authority and Telemalta.
Finally, he referred to the additional mechanism COLA, whose goal is to continue to help those who need help the most, including those with low incomes. He said that spending on the social sector will reach almost 2 billion euros.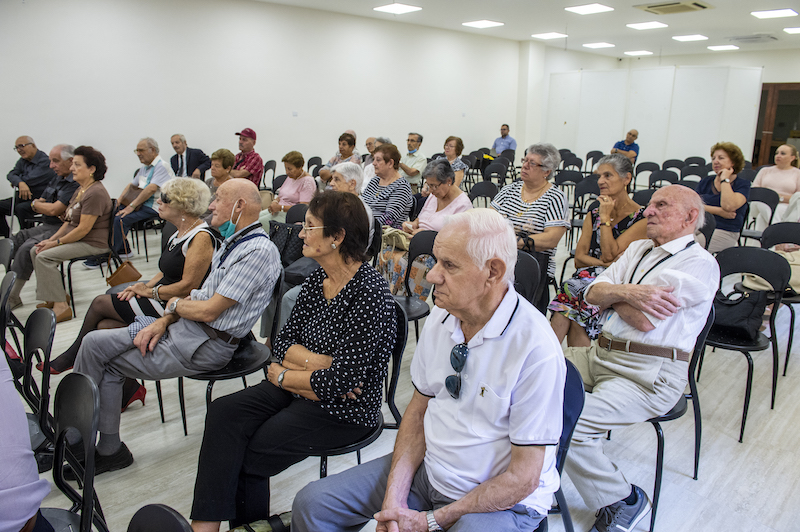 Minister Falzon also pointed out that the benefits of subsidies for energy and fuel would go to people in the lower income brackets. He explained that between 2012 and 2020, there were 68,000 people in our country who could not afford to heat their homes in winter, and that the situation has changed for them today.
Also present were the general secretary of GWU, Josef Bugeja, and representatives of the pensioners' union.