For his part, GWU General Secretary Josef Bugeja spoke about GWU's proposals for the general elections during a meeting with Prime Minister Robert Abela at the GWU building. These include the new world of work and how work is constantly changing.
He mentioned the new labour policy that has just been launched and the changes that must also be made in the area of platform workers. "When we invest in the world of work, we need to make sure it provides decent and sustainable work."
"We also believe that education should be something holistic that helps individuals and our society. To develop the potential of everyone. Young people believe that they are not only the future, but also the present of society. We also talk about the quality of life when it comes to the environment," Bugeja affirmed.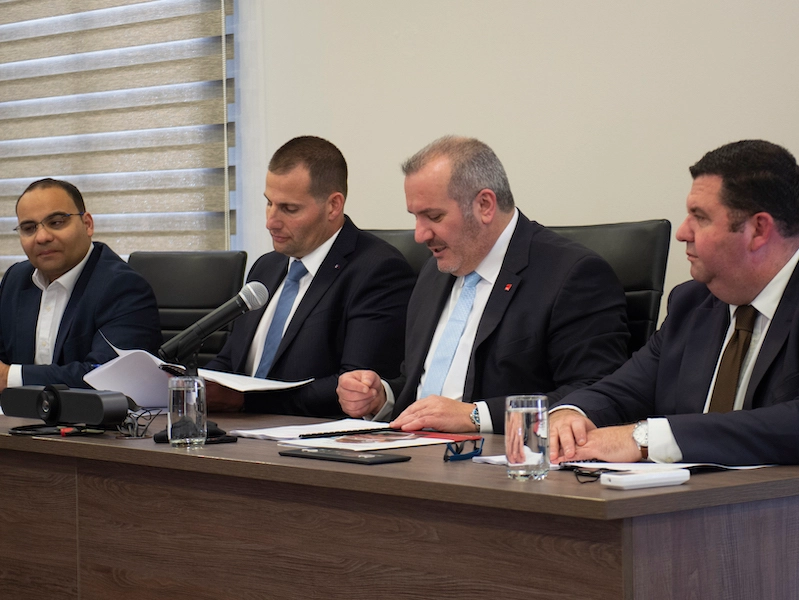 In conclusion, the GWU General Secretary said that the union welcomed the communication issued by the FATF in the light of the news that Malta had substantially completed the action plan given to it at the technical level.
The technical analysis noted that Malta had taken all the necessary steps to strategically address the recommendations made to it. This technical analysis led the FATF Plenary to adopt the recommendation to visit Malta to confirm this progress.