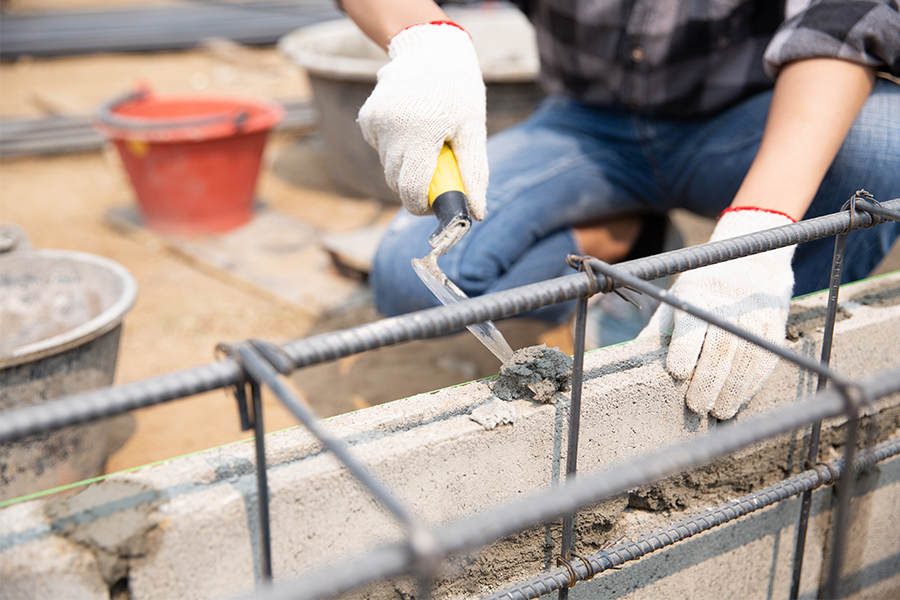 When the shipyard was under the control of the British government the Metal and construction section was known as the Admiralty Section.
The Admiralty Section was in fact one of the first sections organised within the General Workers Union. In 1959 the colonial Government decided to privatize the shipyard this brought a transformation within the Section and consequently it was divided. The Admiralty Section continued to represent those workers who chose to remain on the books of the British Government. As a result, the Metal Section emerged covering more than 6000 workers who passed to the private sector.
In time the metal section began to represent employees from other private metal industries.
Today the Metal and Construction Section represent the absolute, majority of employees in the repair and shipbuilding sectors, IPSL; a company which emerged after the restructuring of the Malta Drydocks and Malta Shipbuilding Co Ltd. and leading companies in the construction industry.