Over the past weeks, General Secretary of the GWU Josef Bugeja attended the International Labour Organisation's Conference on the impact and recovery from Covid-19 pandemic. During the same conference, Bugeja also addressed the plenary. He started his speech by remarking that this is obviously not the normal setting we are used to, nonetheless I feel privileged to give this virtual speech as the Maltese Workers' Delegate. It also shows the resilience of the ILO and the level of commitment from all of us to not let this COVID-19 pandemic stop us from doing our job.
The outstanding and comprehensive report of the Director-General titled 'Work in the time of COVID', focus its attention on the task of promoting a human-centred recovery from this unprecedented crisis that has engulfed the whole world.
As the Director General stated, and I quote, 'COVID-19 recovery must be human-centred and to be effective, we need a global response that it addresses poverty and inequalities, promotes social dialogue, strengthens the institutions of work and supports social justice'. In essence we need to work together to have a post-covid recovery, without leaving the most vulnerable and those in the periphery of every society fall behind.
Since the beginning, almost 4 million people have died, 33 million people become unemployed, 81 million left the labour markets and 141 million worked fewer hours or no hours at all. This means that in regard employment, this crisis, has an impact which is four times greater than the financial crisis of 2008.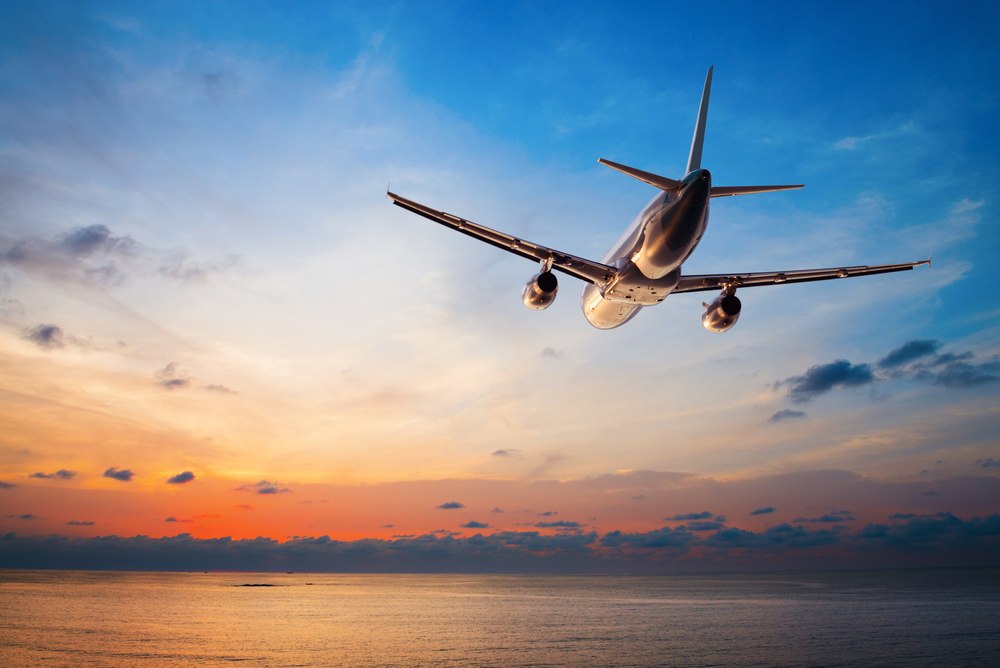 On the Maltese scene, apart from disrupting our normal social life, the outbreak significantly disrupted the Maltese economy, especially the hospitality and ancillary services, aviation, and manufacturing sectors, which are major streams of revenue for the country. Despite some initial difficulties at the onset of the crisis, trade unions, employers, non-government organisations and the government come together and engaged in constructive social dialogue and managed to establish short-term and medium-term working arrangements aimed at protecting the health of the nation, income and jobs as well as safeguarding the health and safety of workers.
A series of measures were launched in March of 2020, costing till now over €2 billion to support the hardest hit businesses and workers. There are around 85,000 employees on a government paid covid wage supplement, costing around 40 million a month, we introduced special full pay quarantine leave, additional unemployment benefit to persons who lost their job, a monthly grant to parents who had to stay at home to take care of children under 16 years, a grant for persons with a disability who could not hold their job, and a grant for vulnerable or pregnant employees who were precluded from reporting to work, assistance to pensioners and subsidies on rents. Many employees adjusted to working from home as offices and school closed. Many other workers who were deemed essential had to continue to attend at their workplace, yet under new protocols to curb the spread.
The critical success factors of this social dialogue were employers' commitments to retain all workers and pay portion of their wages, trade unions on behalf of employees agreed to a reduce pay packet, and government support through benefits and wage subsidies. It is to be noted though that not all employers adhered to this agreement and paid their share. Unemployment remained at its lowest levels and we have a strong vaccination roll out, with around 60% of Maltese adults fully vaccinated and 78% had at least one dose.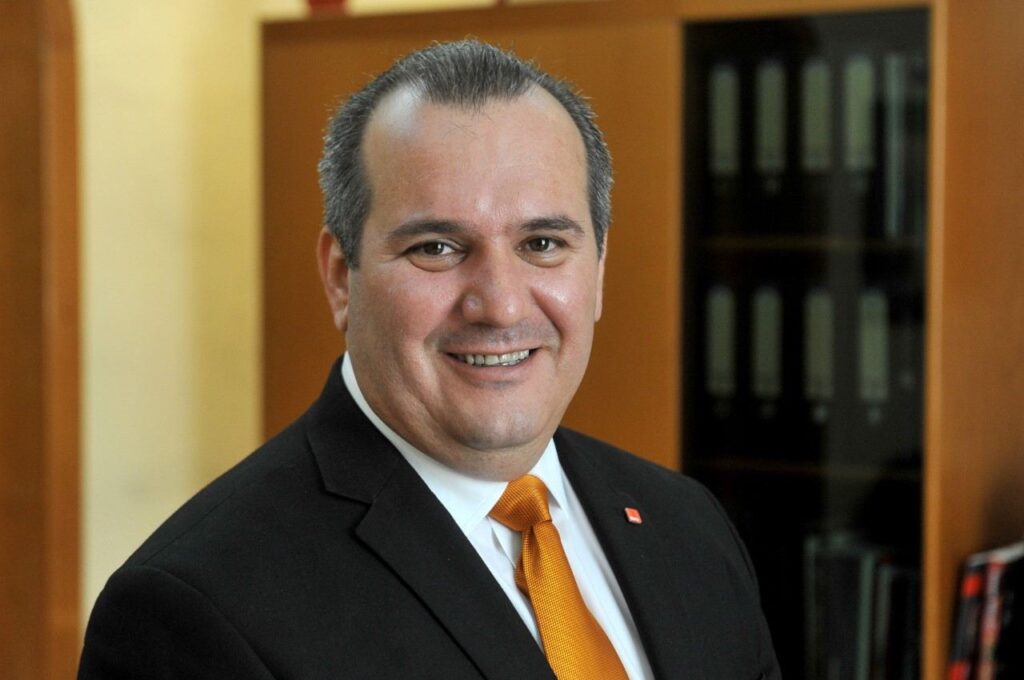 He stated that in order to overcome this crisis, we need to commit ourselves to the fundamental rights at work, build a sustainable, inclusive and resilient future so no one is left behind. Social partners, Governments, the ILO and other multilateral institutions need to mobilize a strong and coherent global positive approach to a human-centred recovery strategies. This is a one-time opportunity to tackle inequalities, poverty, abuse, lack of OHS regularisation, and the new forms of work. Together we can face the social and economic challenges of this crises. Together we can create an inclusive and decent world of work built on social justice, solidarity, and strong social dialogue.
Bugeja closed off his speech by stating that he is sure that together we can prevail.