Employment in Malta increased during the Second World War when the British government began to employ many Maltese in the dockyard. The British treated the Maltese workers abusively. This prompted Reggie Miller to convince a small number of workers to unite and fight for their rights and to improve working conditions.
From 1943 to the present day, much has changed in terms of jobs on our islands. Manual labour no longer dominates Maltese industry. Today 56% of workers are employed in the service sector.
The industries most in demand for workers are gaming companies, financial, pharmaceutical, tourism and legal companies. Web designers and IT specialists no less. These jobs require people who specialize in the subject, which is possible through many years of study and training. These workers and other workers like lawyers and notaries are called professionals.
The Union first opened its doors to skilled workers. Although today there are more professional workers than manual workers, the Union has continued to grow and develop. This has been possible because it has adapted to change over the years and continues to do so today. Nowadays, the profile of the membership has changed completely. Today we have 30% female members, we have about 5,000 members who come from a third country, and we have another number who come from the European Union. In these months of the pandemic, we have seen an increase in the number of workers who joined because of grievances in the workplace who were not in the union.
In this delicate and sensitive time, the greatness of the GWU is shown as it is proactive and works to ensure that what has been achieved over time is not lost. In every little crisis, the worker needs more people to defend his or her rights and protect them from abuse. Moreover, in addition to many employees, more and more employers are turning to the union for information about their rights and obligations. The creation of new forms of work has also brought with it a new demand for the Union's services.
Whether it is manual or professional work, all work can lead to mistreatment of workers; low wages, poor conditions, discrimination, sexual abuse, and emotions, among many others. Each job requires different responsibilities. Among the many challenges that work brings, manual work can lead to physical problems. On the other hand, professional work can lead to mental exhaustion.
Studies show that 53% of professionals suffer from stress at some point during their jobs. A percentage of them end up depending on alcohol. The situation is even more worrying when you find out that a number of these workers even end up abusing illegal substances to try and relieve the mental suffering they go through. These workers are put under great pressure to achieve a higher goal.
Jobs have changed and with them the responsibilities of workers and conditions have changed. Many think that skilled workers do not need to be in the union. The union's job is to protect everyone. The Union has many years of experience and knows all the labour laws, aside from working with various companies, and knows where to go to provide the best for all.
Why spend your years working in poor conditions and being underappreciated? You know that other workers doing the same job are paid more than you. Why are you always frustrated with your choice after so many years of studying? Because you have to spend your life existing and not living. All this can even affect your personal and family life.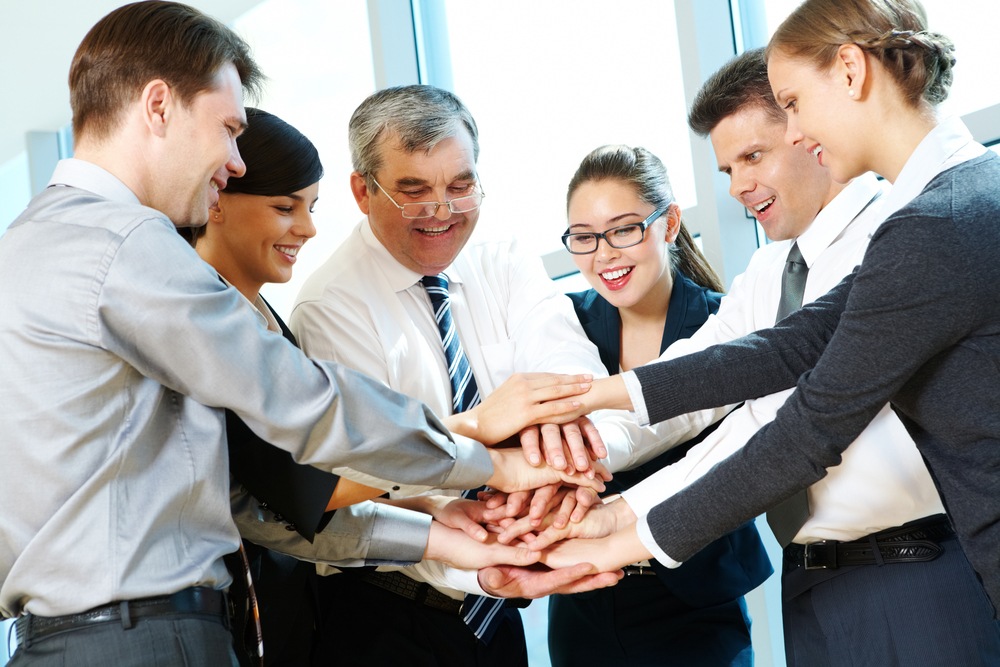 In an organised manner, the union works for each worker according to the work and responsibility it entails. A simple example is that workers do not know if they are entitled to any allowances depending on the nature of their work.
The services offered by the Union are varied and are offered to all members, both professional and manual:
Collective bargaining about pay, and working conditions.
Direct participation in workplace changes.
Full participation in union policy making.
Legal advice and services
Personal and collective representation
Health and safety
Equal rights
Stability in the workplace
Continuing education
Value for your monthly contribution
Training initiatives for members – we offer more than 60 courses accredited by two institutions.
In today's workplace, companies are increasingly looking to do more work with fewer employees. That being said, technology continues to advance. This leads to the loss of many jobs as technology replaces many workers and jobs. On the other hand, the Union provides protection, stability, and security in every industry.
The Union is constantly working to give workers more rights and improve working conditions. It also leads to an improvement in the personal quality of life of workers and their families:
The right to separate from work (#therighttodisconnect).
Equal pay for work of equal value
The work-life balance directive
Living wage
Pay transparency
Gender pay gap
The right of all workers to be members of a union of their choice
The work of employees on platforms (apps).
Unity and diversity are two very important values for the Union. "Unity is our strength and diversity is our power." So believes Kamala Harris, the first female American Vice President.
Krystabel Galea