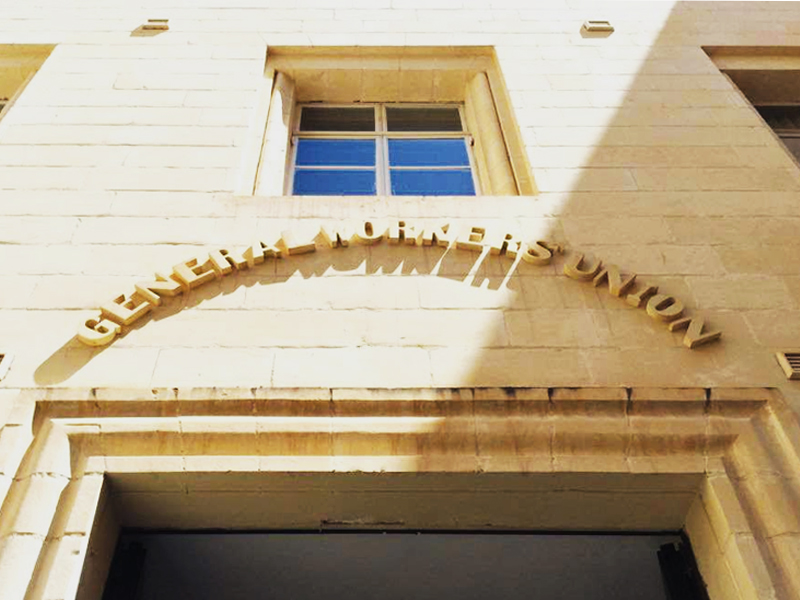 One of the fundamental human rights, recognized by most of the world, is that a person can join or form an association. This right is guaranteed and protected by various international organisations, such as the ILO, the European Council, and the European Union.
The GWU is the largest existing union in Malta, with more than 46,000 members from different fields of work. It was in October 1943 that the union was formed. Despite all the challenges the country has faced the GWU's aim has always been to protect workers' which has always been one of the unions greatest strengths.
Nowadays in the socio-economic environment in which we live, where the way workers are employed has changed the GWU remains up to date. Because it has always remained relevant and contemporary.
With a decentralized structure and the combination of people from different sectors the GWU have remained dynamic and have constantly kept pace with the economic development of the country. Looking ahead, the union still embraces the original principles on which it was built that being to protect worker's rights.