After two full years of a global Covid 19 pandemic, during which a number of restrictions were put in place and various measures were taken, our country is slowly returning to normalcy. This is thanks to the fact that the situation on the ground is under control. One of the long-awaited measures released yesterday is the use of masks by children in our schools. This is one of the last but most important measures to control the new Covid 19 cases in Malta.
This release was announced by Deputy Prime Minister and Minister of Health Chris Fearne, who said that after the Easter vacations it will no longer be mandatory for children to wear masks in schools. Many parents have welcomed this news with particular joy, as the hot summer season is now upon us and wearing a mask for the
long hours that children are at school is not so easy.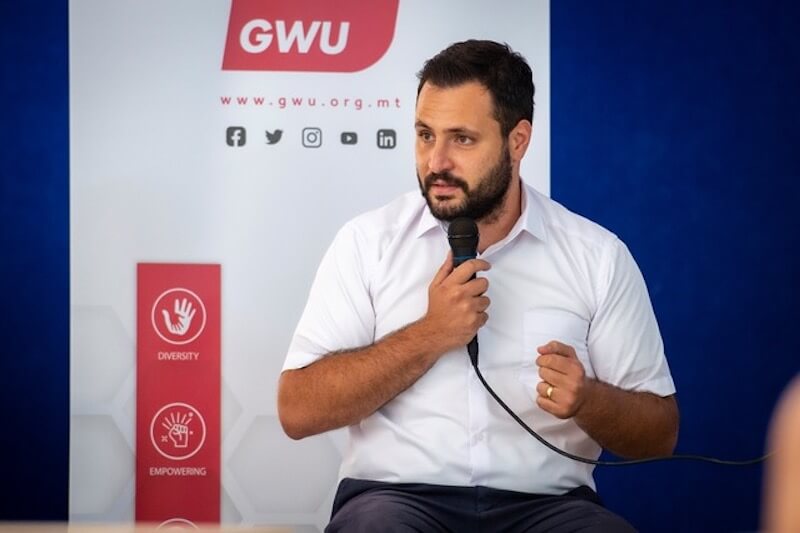 Education Department representative within GWU, Gabriel Pullicino, said that "in the past, there was confidence in the health authorities' guidelines to curb the spread of Covid-19. Now that those policies are being progressively released. We have the same confidence in the authorities because we know they are doing everything possible in the best way possible."