The General Workers' Union (GWU) had a cordial meeting with Labour MP Oliver Scicluna. During this meeting, which was attended by GWU General Secretary Josef Bugeja, President Victor Carachi and Deputy General Secretary Kevin Camilleri, several important issues affecting workers were discussed, including mental health, the right of association and equal pay for work of equal value.
Both sides agreed that these are important issues for several reasons. Indeed, the GWU has long insisted that workers' wellbeing and mental health should be protected, so much so that it has even stated that it agrees with the concept of the Right to Disconnect, among other things.
During the meeting, Bugeja stressed that the concept of mental health is a priority and is on the agenda. While acknowledging the fact that the government is helping those workers who have been stopped from working, he noted that there are thousands of workers who do not know what will happen if the Covid Wage Supplement is stopped.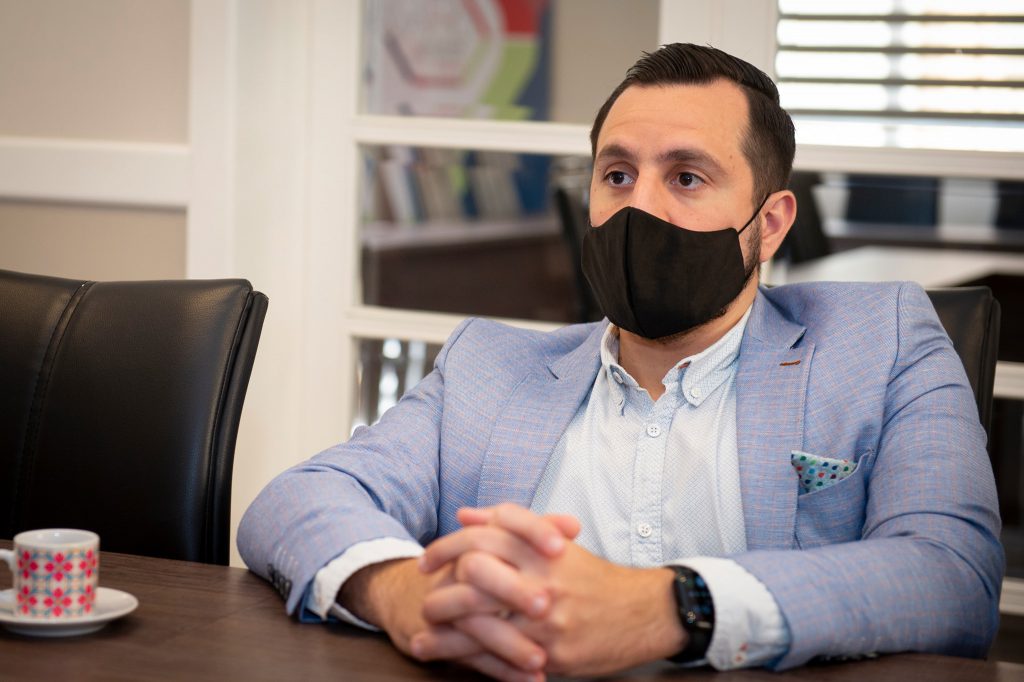 The right to organise was also discussed during the meeting. MP Scicluna said that there are private companies whose workers do not have access to a union and asked if it was permissible to be prevented from doing so if one wanted to. For his part, Secretary-General Bugeja said the ILO says it cannot compel a worker to be a member of a particular union but can only require him to pay to be in a union. He said he then came up with what they call the right to associate.
He added that there is then an element that needs to be addressed regarding the fact that a 16 year old can vote but cannot join a union without parental permission. He also said that they know for a fact from a survey that 15% of the employees here, if addressed and not bothered, will join a union.
The meeting also discussed the fact that there is too much abuse and discrimination against those who are not in a union. The concept of equal pay for work of equal value, which is another step towards eliminating precarious work and inequalities, was also discussed.
Source: inewsmalta.com
Photos: Alan Saliba