The General Conference of the Retirees' Association served to send a clear signal of the Association's commitment to continue to be the voice of the Maltese and Gozitan Elderly. As an Association, it will continue to announce new initiatives in the near future that will benefit the members of the Society.
A new feature of the conference is that a number of those present were asked for comments, which we will publish on this page in the coming weeks.
Today the comments are sent by two members of the Society, Frank Bowmen and Joe Debono Grech.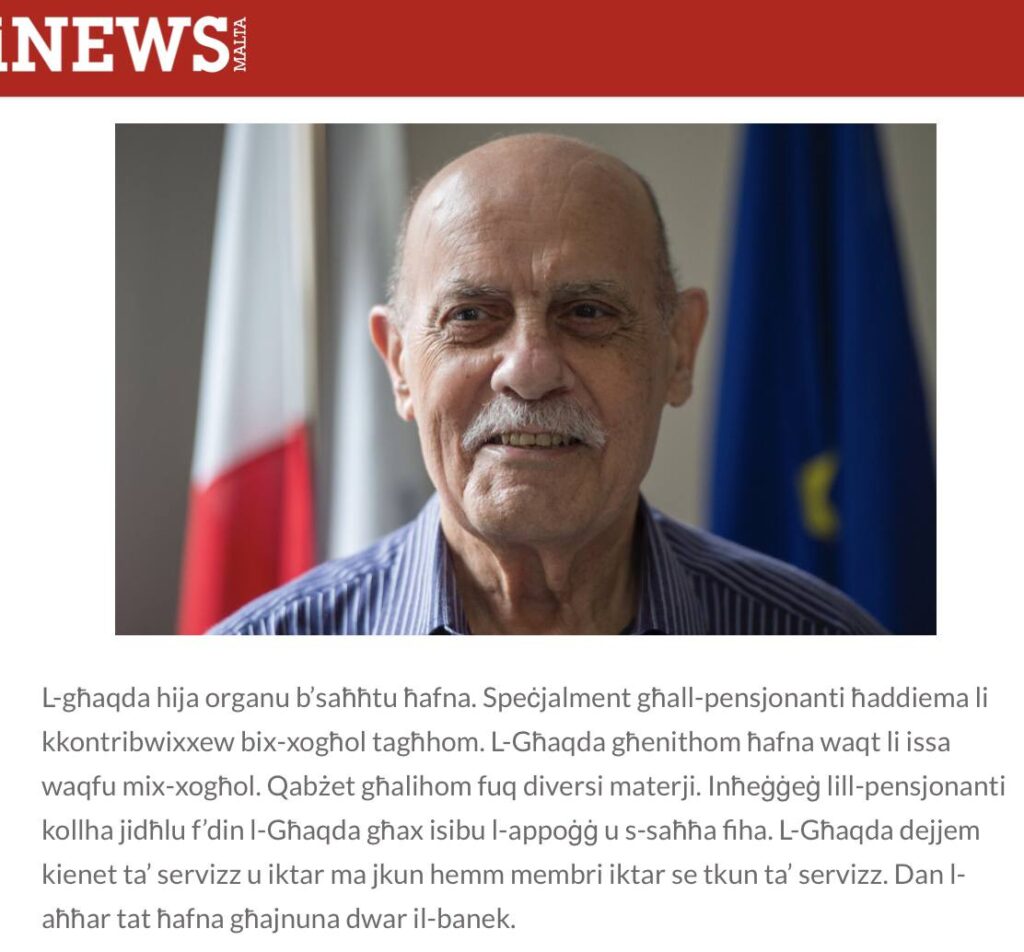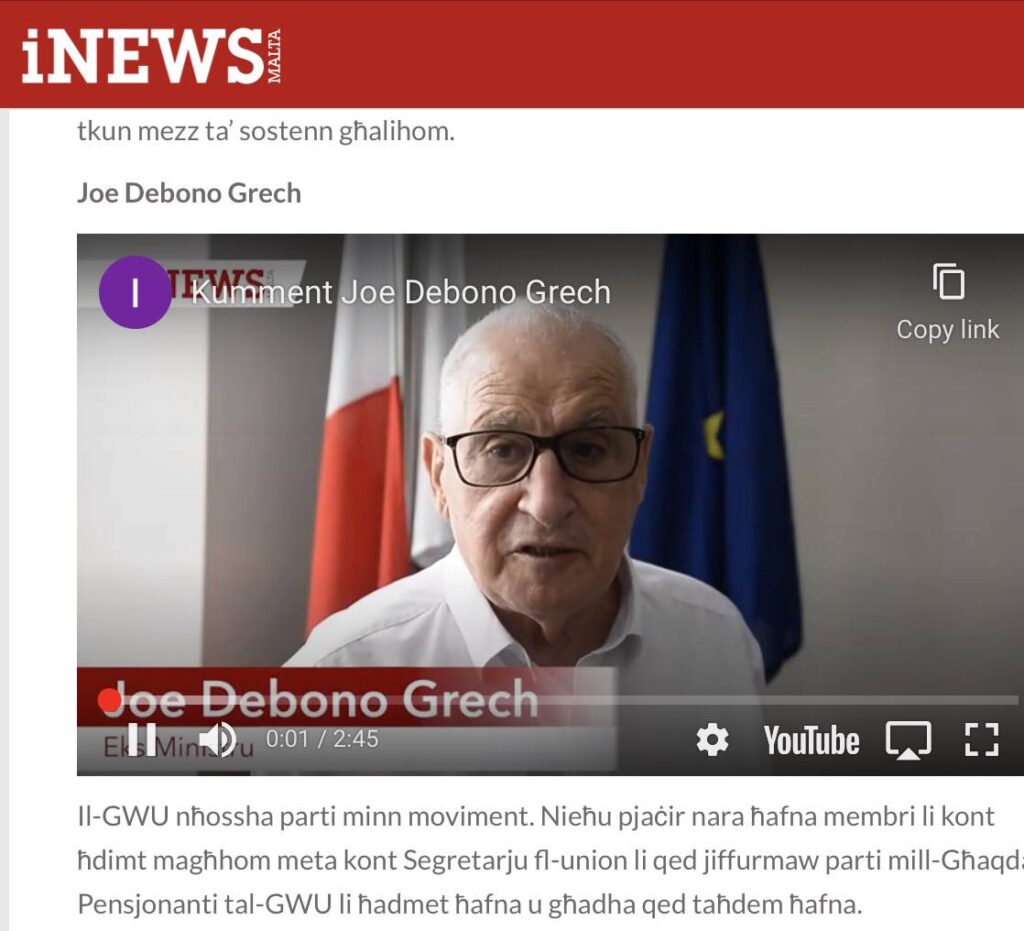 Why tribute to Lino Debono and Joe Sapiano
During the conference, the Society paid tribute to Lino Debono and Joe Sapiano because as a Society, he feels that they have not only given and continue to give long service to the Society, but also that they give daily service from the Society office. Joe Sapiano begins service early in the morning. He welcomes the members, especially those who have a pension problem. Many members benefited from Joe Sapiano's service where their pensions were arranged.
It is worth noting that both Lino and Joe volunteer their service like everyone else and the only thing they take is a cup of coffee (when the machine is running)
Lino Debono and Joe Sapiano were honored by GWU General Secretary Josef Bugeja.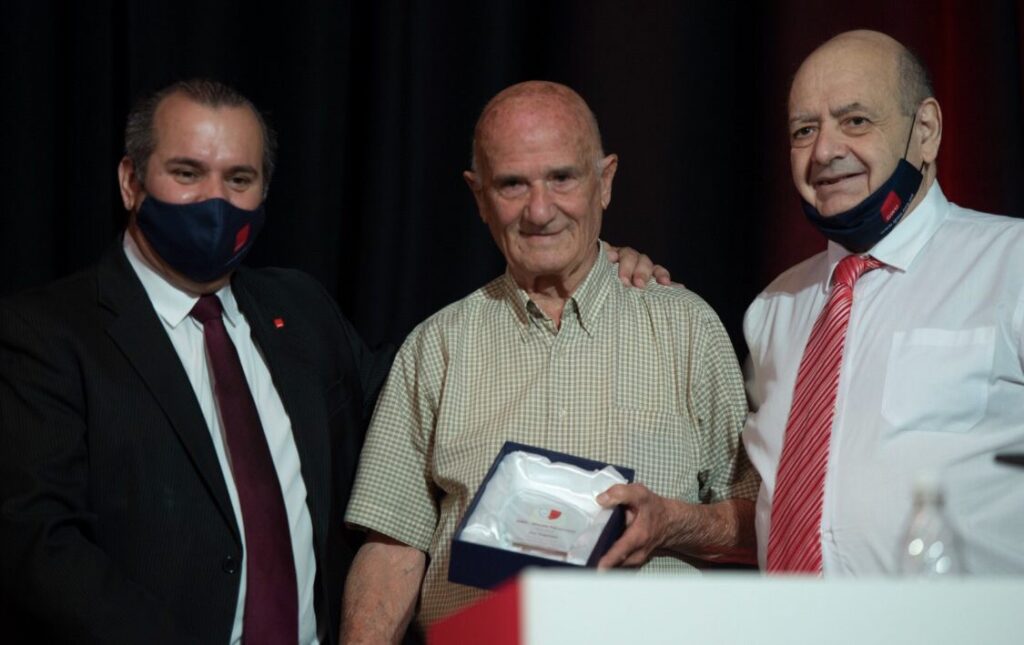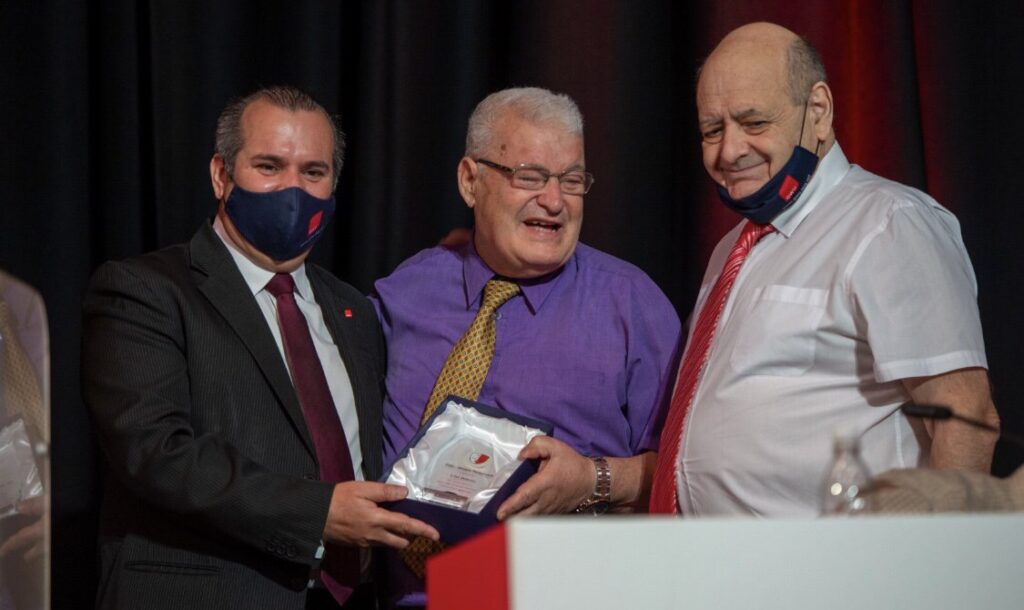 Educational Activity
In order to protect the health of the elderly the association stopped all activities because of the pandemic, but recently the association has resumed various activities. In one of the activities, the association invited Profs Ray Mangion as the main speaker. It can be said that this activity was very well received, not only by the good number who attended it, but also by the way Prof. Mangion managed to express his knowledge on various topics. It was gratifying to note that many of those present not only expressed their satisfaction but also expressed their desire to invite Profs Mangion again in the future, which Prof. Mangion gladly accepted after the meeting. For his part, he praised not only the organization of the event but also the wonderful turnout that was there.
At the next educational activity, which will be held on October 6, the keynote speaker will be Anġlu Farrugia, who welcomed the invitation extended to him by the Association.
(Keep 6 October free so that you can attend this special event)
The Pensioners Association extends condolences to Dr Aron Mifsud Bonnici and his family. For the loss of his wife Dr Katrina Borg Cardona.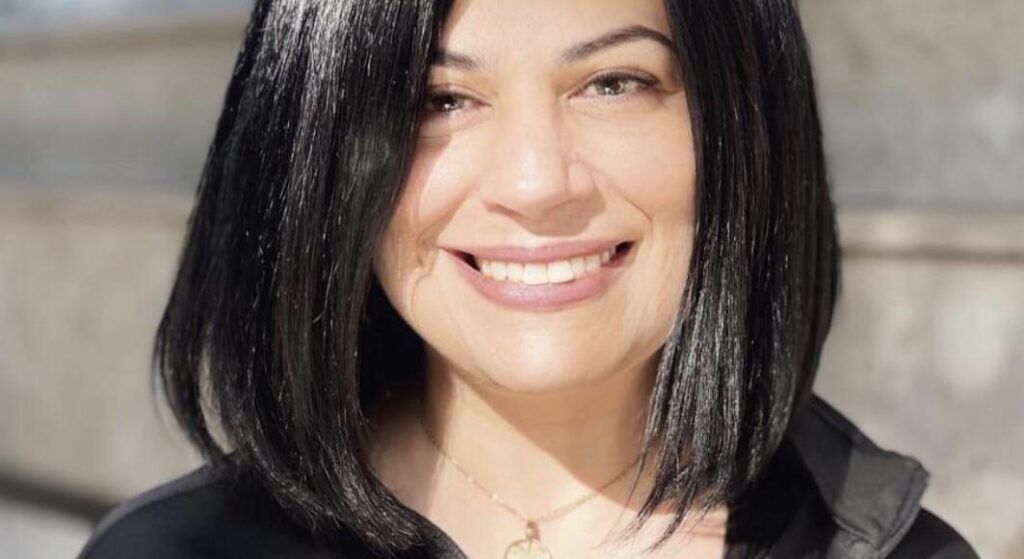 Hobbies
Today we meet our member Joe Baldacchino from Żejtun, who has a passion for painting with precision.
These are a few of his paintings