Josef Bugeja, the Secretary General of GWU, attended the MCESD meeting, which was chaired by Prime Minister Robert Abela. The FATF decision was discussed during the meeting with the Prime Minister and other social partners.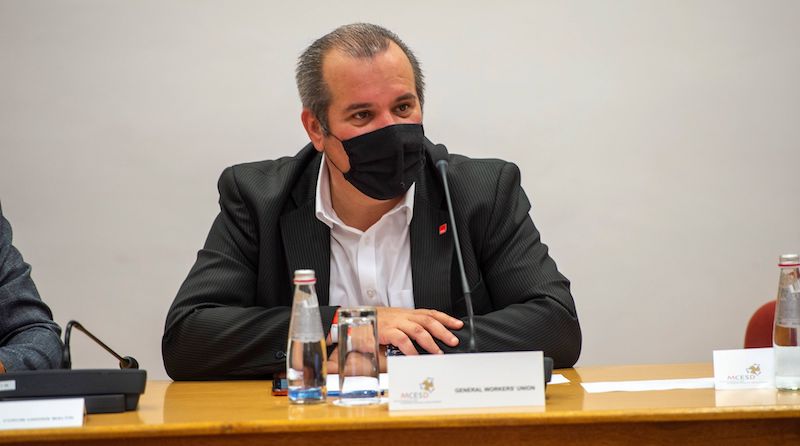 The Prime Minister started by saying that the FATF decision does not look like a fair decision. This is after a strong program of legislation was introduced in our country from January 2020 with various changes that needed to be made. In fact, the FATF acknowledged the great work we have done but pointed out areas where various legislative measures need to be more effective.
The FATF report mentions cases of tax evasion and money laundering. Dr Abela stressed that he will crack down on tax evaders while continuing to invest in the FIAU. This is essential because for our country to be a centre for the gaming and financial industry, it must also be an excellent regulator.
Dr Robert Abela also mentioned how according to the report that in 2019 MoneyVal gave Malta with various points where it was necessary to take various measures to reach the required levels. In fact, last May MoneyVal analysed all the changes we have made together as a country and awarded a certificate of excellence.
The Prime Minister stressed to all social partners that their members should be reassured that the government will continue to support them to move forward and grow the economy. He also mentioned that we will continue to work together to retain jobs and create new opportunities and improve the quality of life of our workers.
Discussion then continued with Parliamentary Secretary for European Funds Stefan Zrinzo Azzopardi on the Pandemic Recovery Plan. Malta has brought a package of European money worth €320 million which will help our country get back on its feet.