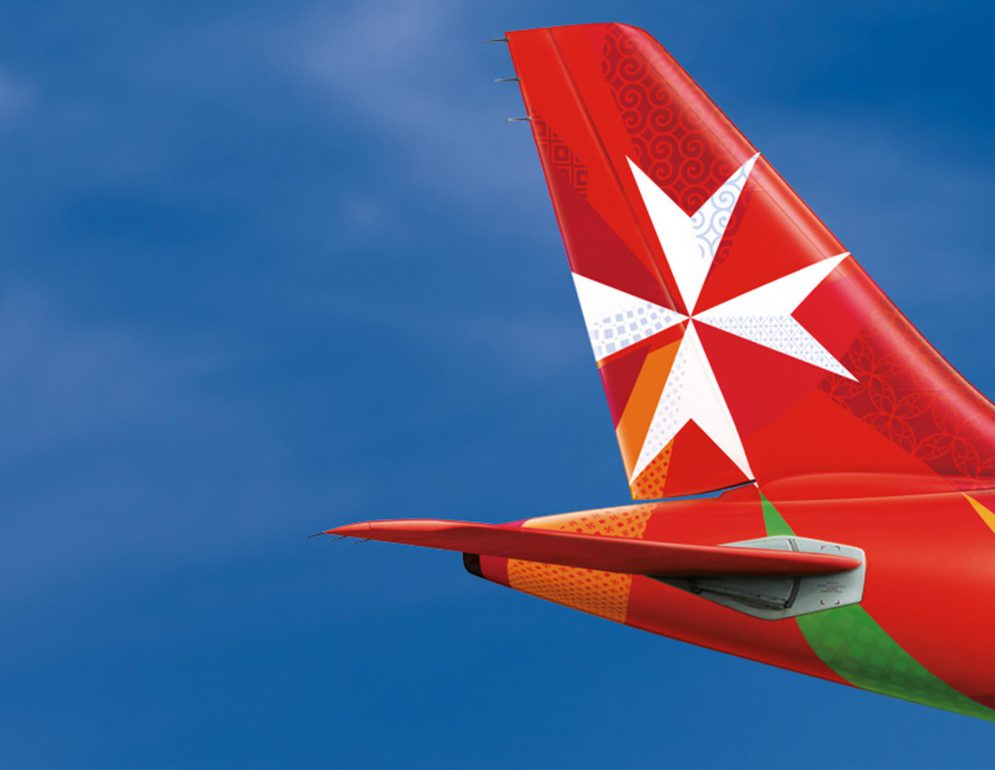 After the industrial actions were suspended, the GWU Secretary General states: "We'll continue with these meetings and overcome all obstacles"
WELCOME
Thank you for choosing the GWU as the Union to protect and defend your interests. 
Since 1943 Thousands of workers have recognized that the GWU has been their only protection against injustice and exploitation.
Over the years, the GWU has not only worked to eradicate injustice and exploitation but has willing succeeded in convincing today's government to introduce measures to improve working conditions and quality of life of workers their families as well as the Maltese society.

This is a union that does not differentiate between ethnicity, political opinion, sexual orientation or what belief one adheres too. Any worker can choose to register without discrimination. This makes the GWU Malta's largest organization which embraces' diversity and social inclusion.
It gives us great satisfaction to see that this union not only continues to move on the previous steps by being vigilant and conscientious, but furthermore, continues to act against those who still try to reduce working conditions, It also works for the unemployed by introducing new conditions to improve and strengthen the quality of life for workers and their families. This vision continues to improve what we have been able to do till today, and what we strive to keep doing in the future.
Your GWU… your union!
To focus better on our resources, we have divided our field of action into multiple categories, in order to make it easier to find information that interests you.