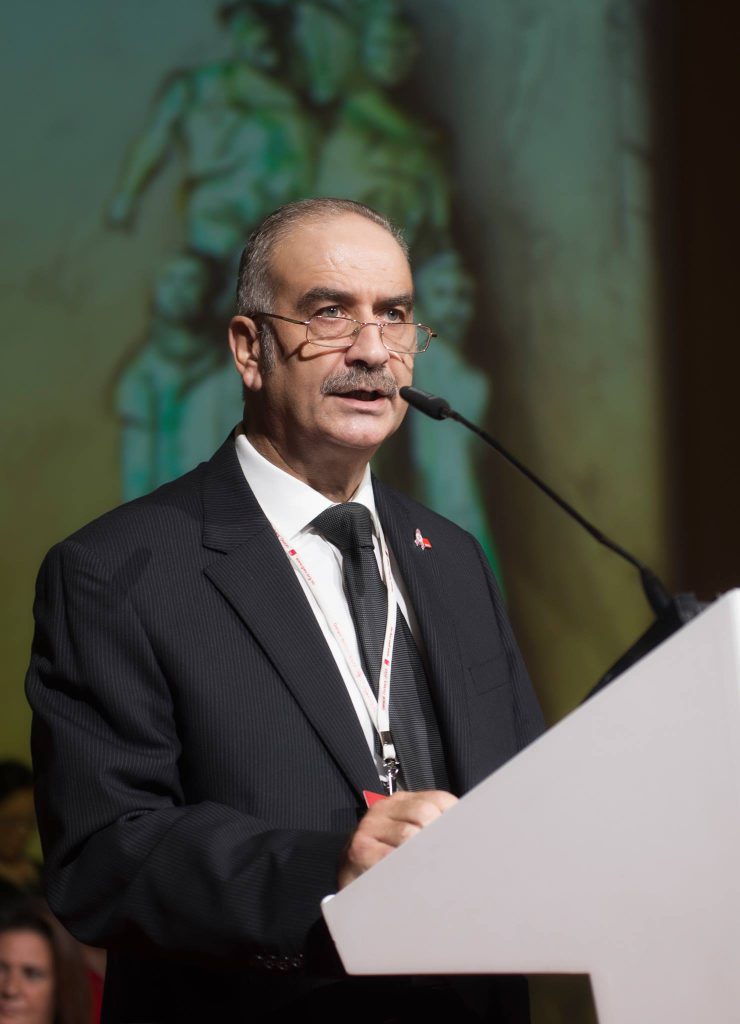 Victor Carachi
President
Born in July 1959, Victor Carachi started his education at St. Joseph Primary school in Paola. He moved on to De La Salle College for his secondary and upper secondary education. He pursued a banking career when in 1978 he joined the then Mid-Med Bank as a clerk. Soon after, he furthered his studies in the field of ICT and subsequently became Chartered IT Professional from the British Computer Society.
He also holds a master's degree in business administration from the London based Henley Management College. During his banking career, Carachi held various managerial posts in the ICT sector and was Senior Manager of the Audit, Compliance and Operational Risk Department within HSBC (Malta). His interest and actual involvement in trade unionism started in 1995 when he was elected to represent his fellow colleagues both as shop steward and delegate within the General Workers' Union folds.
He also served as President of the HSBC Workers' Group Committee and as member and later Vice-President of the GWU's then Professional and Media Section. In October 2007 he was unanimously elected by the Union's National Congress as President Designate and on the 8th of March 2008 he officially assumed the Presidency of the GWU.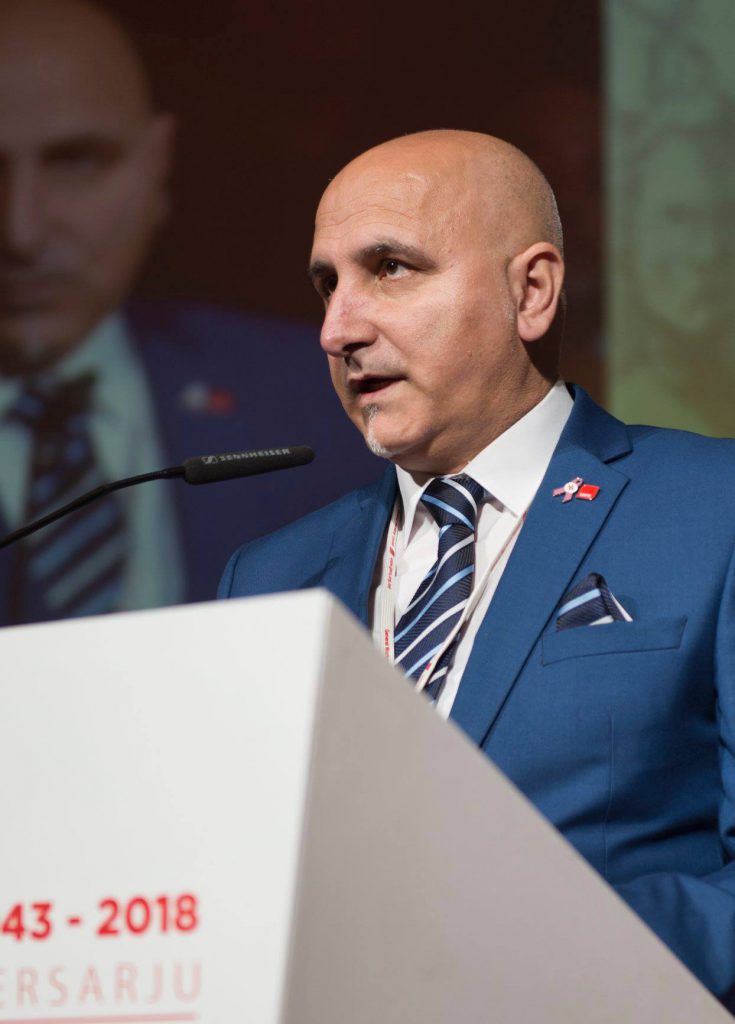 Kevin Camilleri 
Deputy Secretary General
Born in 1973, Kevin Camilleri was elected as Deputy General Secretary in the 2015 by the National Conference after serving 5 years as Section Secretary for Hospitality & Food.
He had previously served three years as Assistant Secretary for the same section. Since Camilleri comes from a hospitality background, he has great experience in this sector and knows the highs and lows of the industry. During his carrier he occupied different positions, the highest being Food & Beverage Quality Controller at the Holiday Inn Crowne Plaza hotel.
He also served in various supervisory grades at different hospitality operations. although he has already acquired a university qualification in management, he is still furthering his studies and is also a visiting lecturer at the Malta Institute of Tourism Studies.